Kenneth Josephson
Museum of Contemporary Art Chicago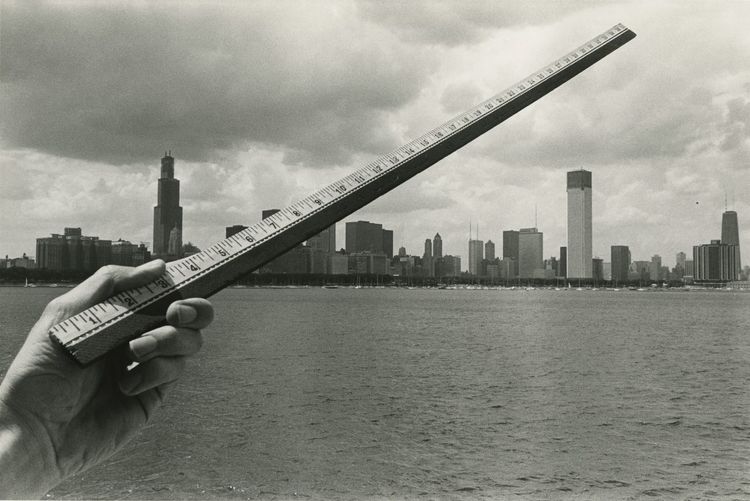 Explore the digital resource
---
On the occasion of the exhibition Picture Fiction: Kenneth Josephson and Contemporary Photography, on view April 28–December 30, 2018, the Museum of Contemporary Art Chicago (MCA Chicago) debuts a new site dedicated to the life and career of the artist.
Chicago conceptual photographer Kenneth Josephson (b. 1932) has spent his career scrutinizing photography's inherent reproducibility and circulation, making use of a mass-cultural archive of images, and mastering self-reflexive, often humorous devices–methods undoubtedly a result of Josephson's years at the Institute of Design, where as a student he studied under Harry Callahan and Aaron Siskind. He afterward went on to teach at the School of the Art Institute of Chicago for nearly forty years.
This resource features a digital recreation of Picture Fiction, a full media library of Josephson works, a 2016 essay on the artist by MCA Chicago Adjunct Curator Lynne Warren, and more.