The First Lions
Ukrainian Institute of Modern Art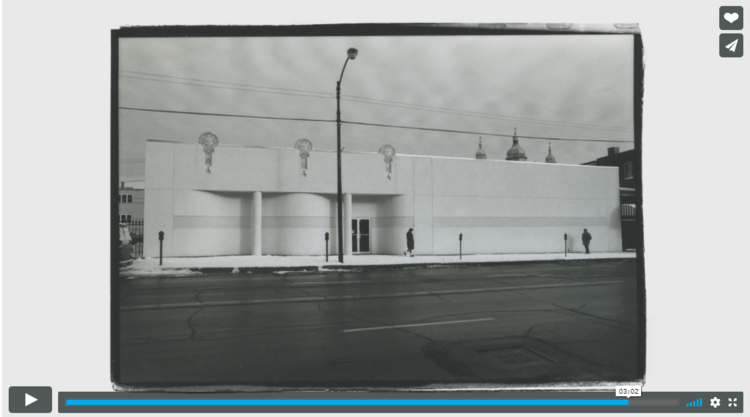 Watch the trailer
---
The First Lions uncovers the history of the Ukrainian Institute of Modern Art's founding in 1971 in Chicago and the Institute's early years. Exploring the stories of Ukrainian-American artists working in modern and contemporary art methods in post-WWII Chicago, The First Lions follows the handful of founding members still living and utilizes archival photographs, films, and documents. The film serves as a time capsule for the oral histories of the aging founders, as well as a catalyst for new conversations and research on Ukrainian-American art in Chicago.
The First Lions is co-directed by Erin Babbin and Michael Sullivan of On The Real Film. This film is produced in conjunction with the exhibition LIONS: Founding Years of UIMA in Chicago, on view at the Ukraininan Institute of Modern Art from August 3–September 30, 2018.
Check back soon for details about streaming the full-length film.