October 25, 2018, 6–8 p.m.

October 26, 2018, 3–7 p.m.
3-D Doings Symposium
Featuring: Sarah Canright, Art Green, Lorri Gunn, Philip Hanson, Gladys Nilsson, and Suellen Rocca
Frances Young Tang Teaching Museum and Art Gallery at Skidmore College
815 North Broadway, Saratoga Springs, New York 12866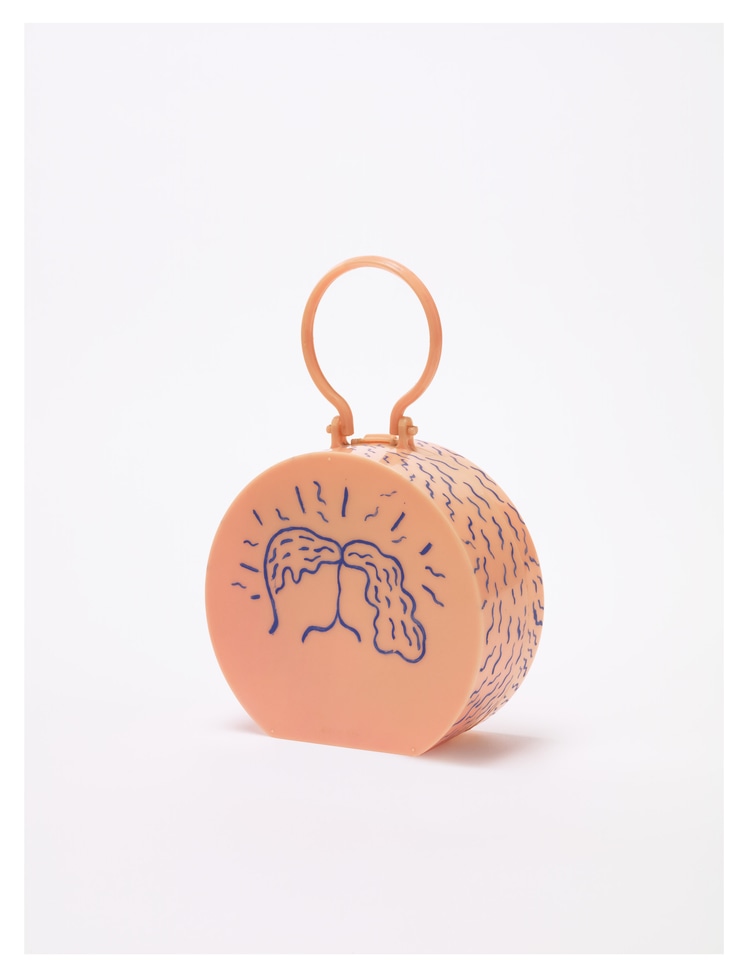 ---
This two-day event brings together many of the artist exhibiting in 3-D Doings: The Imagist Object in Chicago Art, 1964-1980, the first in-depth exploration of the overall affinity of Imagist artists for objects. Through a dialogue, a gallery talk, and a panel discussion, the artists engage in conversation with one another and with audience members to create oral histories about their work and Chicago in the 1960s and '70s. Transcripts from the symposium form part of the forthcoming exhibition catalogue.
Thursday, October 25
6 p.m.: A conversation with artist Art Green and Skidmore College Professor of Psychology and Neuroscience Flip Phillips
Friday, October 26
3 p.m.: Gallery talk with Sarah Canright, Art Green, Lorri Gunn, Philip Hanson, Gladys Nilsson, and Suellen Rocca, as artist walk through the exhibition and talk about the works on view
5 p.m.: Panel discussion with the artists moderated by exhibition co-curator Ian Berry
---