September 20, 2018, 6–7:30 p.m.
"All That Glitters" Chicago Portraits in the Gilded Age
Featuring: Celia Hilliard
The Richard H. Driehaus Museum
40 East Erie Street, Chicago, Illinois, 60611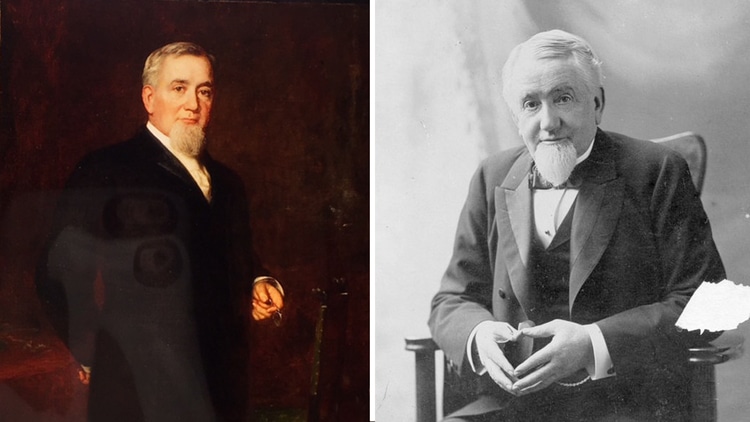 ---
Renowned artists of the Gilded Age were commissioned to celebrate on canvas many of Chicago's first citizens and their privileged descendants. Extolling their subjects' vigor, dazzle, and singular tastes, these portraits were created in an opulent and expectant atmosphere. Cultural historian Celia Hilliardwill take a look back at this sometimes fraught enterprise – the choice of artist, tensions of the studio visit, festive portrait parties, and distinguished exhibitions where these works were displayed for a curious and fascinated public.
Elevators service all three floors of the Driehaus Museum. The wheelchair accessible entrance is located at 50 East Erie Street, next door to the museum's main entrance.
---