Sundays, November 3–24, 2019, 10:30–11 p.m.

Saturdays, November 2–23, 2019, 6–6:30 p.m.
Art and Design in Chicago
On WTTW11 and wttw.com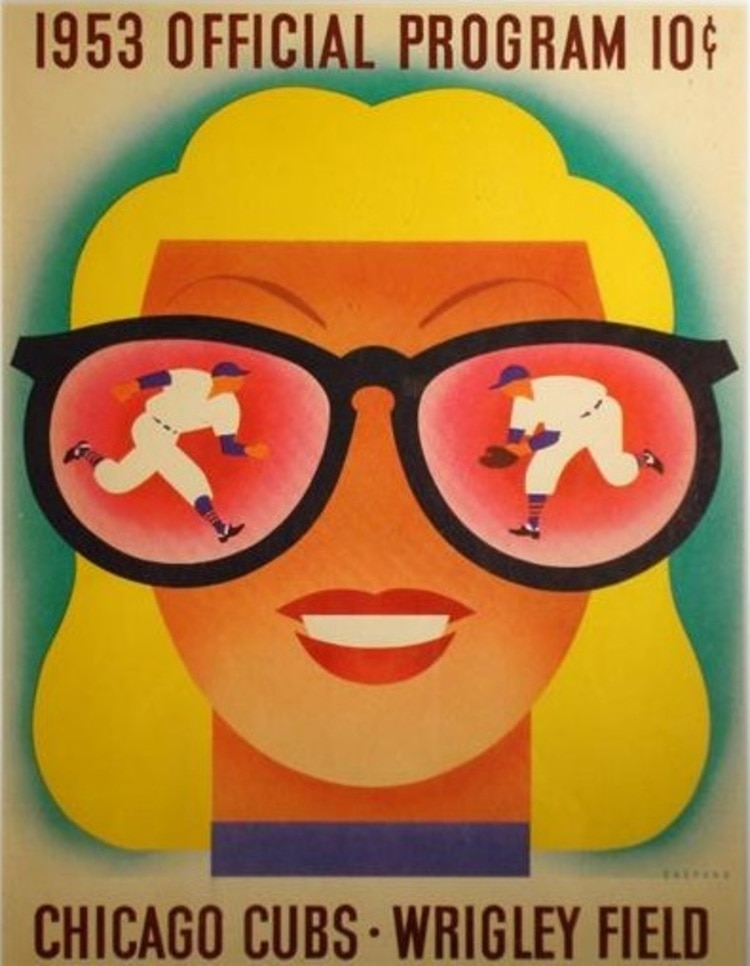 ---
WTTW re-airs its four-part series exploring Chicago's art and design history. Hosted by local artists and experts, including curator Naomi Beckwith and artist Miguel Aguilar, the episodes examine different facets of the city's creative past: from the impact of Chicago's institutions to its importance in the fields of design and advertising; from the history of African American artists who shaped the city to an in-depth look at the city's most fiercely independent artists.
"Art and Design in Chicago" is also streaming on WTTW's website.
---