Mondays and Wednesdays, Times Vary
Art Deco Skyscrapers Tour: The Loop
Departs from Starbucks at Washington and LaSalle
30 North LaSalle Street, Chicago, Illinois, 60602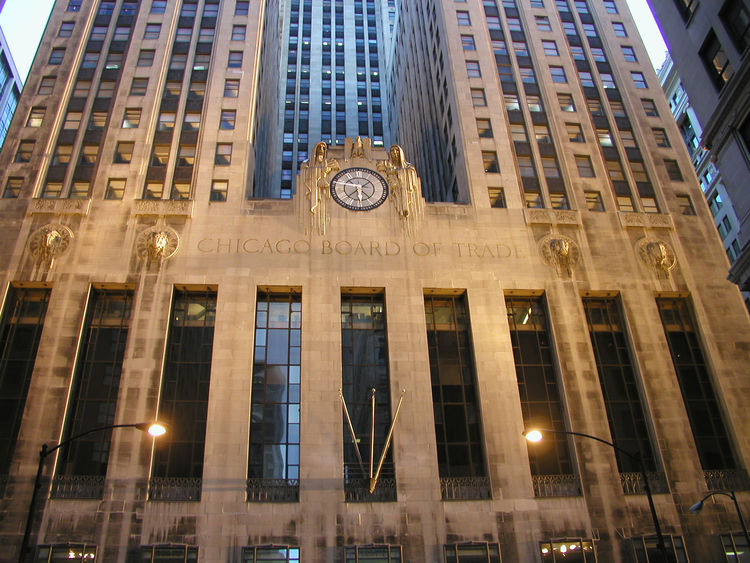 ---
Art Deco was a popular, modern style whose lavish materials and geometric ornament epitomized the prosperity and optimism of the Roaring 20s. On this guided tour, see how the style enriches the soaring exteriors and opulent interiors of some of the city's most beautiful skyscrapers.
Learn the origins of Art Deco and discover the popular motifs that are its hallmarks around the world while admiring such landmark buildings as the Chicago Board of Trade Building, One LaSalle St. Building and Field Building (now the Bank of America Building).
Presented by Chicago Architecture Center.
---