November 15, 2018, 6–8 p.m.
Chicago Characters: A Brief & Incomplete History of Design in Chicago
TheMART
222 West Merchandise Mart Plaza, 2nd Floor, Chicago, Illinois, 60654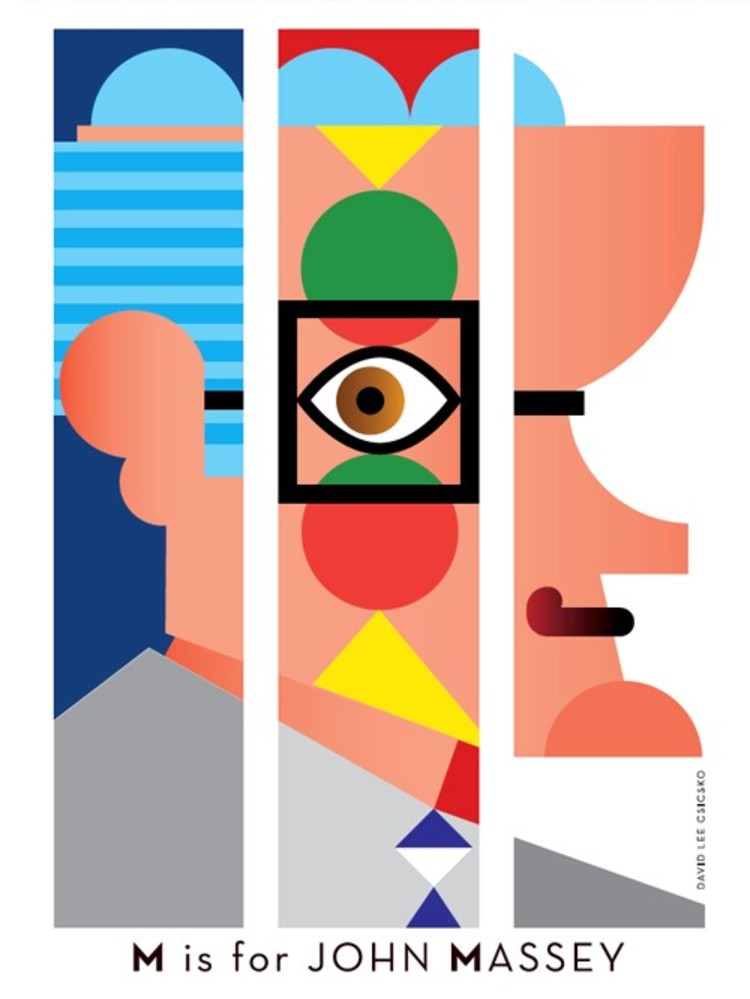 ---
Join the Society of Typographic Arts at theMART for the reveal of their new public art project with a focus on Chicago, design, and typography! Inspired by the city's design history, 30 talented local designers have created posters about 30 historical characters (people and companies) using an extended alphabet—A to Z plus some punctuation. The exhibition continues through the end of 2018.
This event is free and open to the public.
---