September 14–October 20, 2018
Chicago Disability Activism, Arts, and Design: 1970s to Today
Gallery 400
400 South Peoria Street, Chicago, Illinois 60607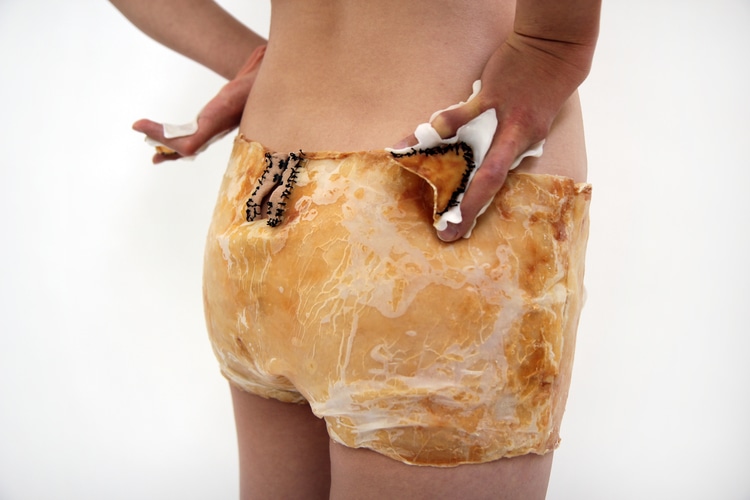 ---
Chicago Disability Activism, Arts, and Design: 1970s to Today explores how Chicago artists and designers with disabilities were integral to the development of a local and national disability rights movement, creating radical change for more than one fifth of the US population, as well as for all of American society, and influencing lasting transformation in the visual art and design fields. At its heart a research project and inviting new contributions, the exhibition focuses on the history of the disability arts movement in the late 20th century, the role artists played in that activism, and the development of a disability aesthetics, as evidenced in work artists are making today.
The exhibitions includes works by Dawoud Bey, Winnifred Birts and Kenneth Williams, Jude Conlon, Sky Cubacub, Susan Dupor, Terence Karpowitz, Stephen Lapthisophon, Riva Lehrer, Tom Olin, Hollis Sigler, Andy Slater, Barak adé Soleil, Anna Stonum, and Sandie Yi, with contributions from: Todd Bauer, playwright; Jack Catlin, architect; Mike Ervin, playwright, author; Kris Lenzo, dancer; Susan Nussbaum, playwright, author; Bill Shannon, dancer; and Alana Wallace, dancer.
For accessibility accommodations or more information, please contact Gallery 400 at 312.996.6114.
---