May 11, 2018, 6–7:30 p.m.
Common Practice: Legacies in Art and Design
Museum of Contemporary Art Chicago
220 East Chicago Avenue, Chicago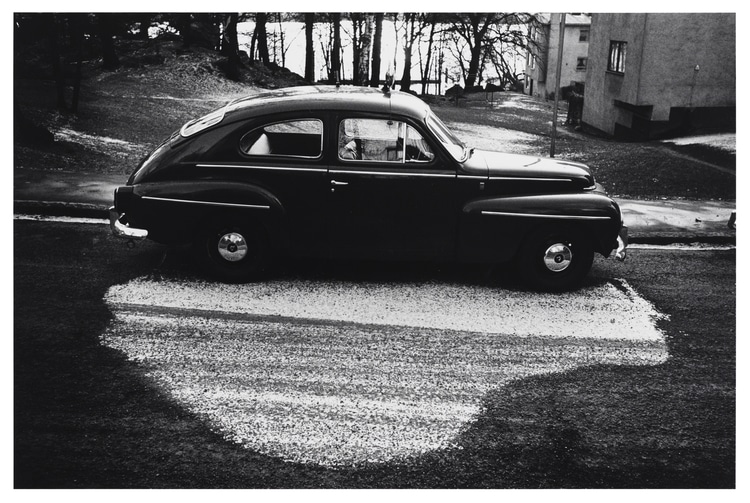 ---
Inspired by the Museum of Contemporary Art Chicago's exhibition, Picture Fiction: Kenneth Josephson and Contemporary Photography, this event explores creative connections across generations and the legacies of artistic exchange in Chicago. Through performance and conversation, a diverse group of established and emerging artists and designers pays homage to the past, celebrates the present, and looks toward the future of creative production in Chicago.
The evening begins with an activation on the MCA's plaza curated by Ciera Mckissick and including an installation by Jane Georges and Rachael Reuter along with performances by Tasha Viets-VanLear, Matt Muse, Patricia Nguyen, Avery R. Young, and Damon Williams.
The event continues with a panel discussion featuring Suellen Rocca, Luke Batten, and Aay Preston Myint. The conversation is moderated by MCA adjunct curator Lynne Warren.
Tickets are free and reservations are required. Click the link above to RSVP.
---