February 22, 2018, 7–8 p.m.
Frederic Clay Bartlett: Artist and Collector
Glessner House Museum
1800 South Prairie Avenue, Chicago, Illinois 60616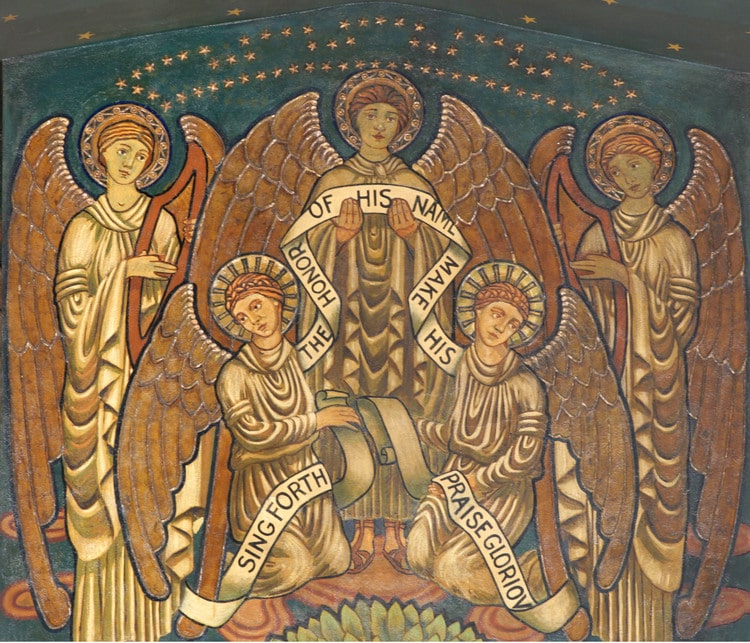 ---
Frederic Clay Bartlett (1873-1953) received a privileged upbringing on Chicago's Prairie Avenue, but after viewing the art at the World's Columbian Exposition, set out on an artistic career of his own. As one of the first Americans to be admitted to the Royal Academy in Munich, he studied with leading European artists of the day before returning to Chicago in 1900. Establishing his studio in the Fine Arts Building, he received a number of significant mural commissions and also completed numerous paintings which were exhibited at the Art Institute and elsewhere. In the 1920s, he donated an important collection of post-Impressionist paintings to the Art Institute including the first works by Picasso, Degas, and Van Gogh to enter the museum collection.
In this lecture, Glessner House Executive Director and Curator William Tyre explores Bartlett's career as both artist and collector and the impact it had on Chicago's art scene.

---