Never a Lovely So Real: Photography and Film in Chicago, 1950–1980
Art Institute of Chicago
111 South Michigan Avenue, Chicago, Illinois 60603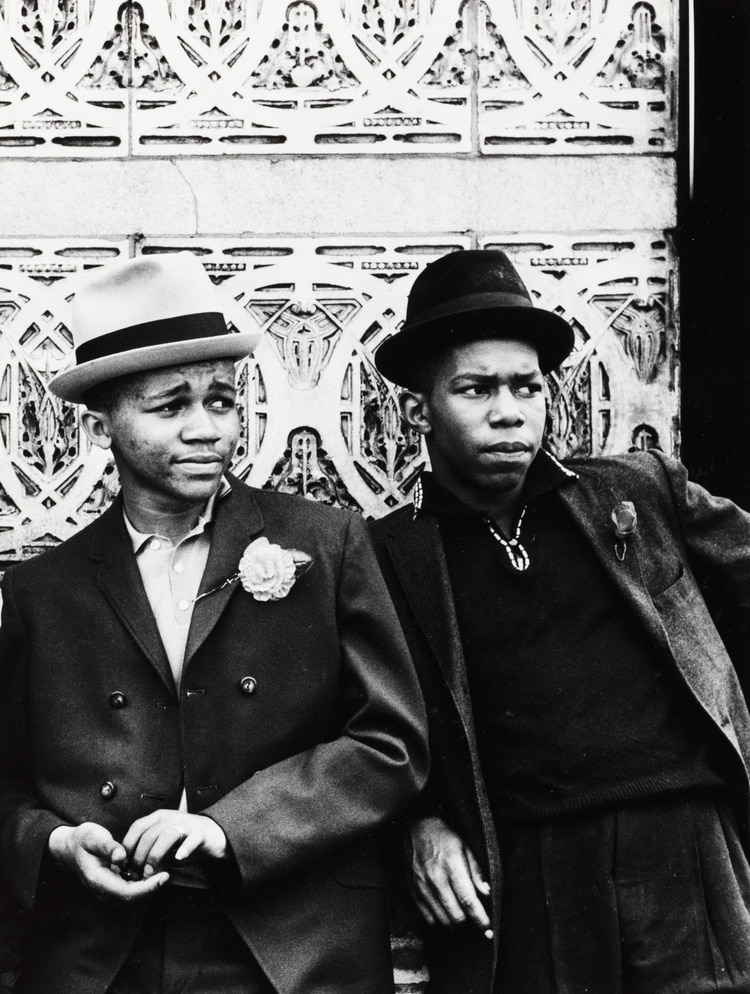 ---
Chicago has a celebrated history as a hub of transport, but less known elsewhere (and even to many residents) is its corollary history as a city of neighborhoods, whose communities have developed largely separate from one another, forming loose associations or even shining and sputtering out in isolation. The particular stamp of such segregated worlds is imprinted on Chicago's vibrant art scene and the larger character of the city itself.
Never a Lovely So Real addresses the ways in which the city's unique character influenced photographers, filmmakers, and other image makers over a period stretching from the 1950s through the 1970s, when the city underwent some of its most significant cultural and social transformations. Using the diverse cultural activity of the city as their main source of inspiration, these individuals are drawn together by their commentary in images and film on the life of the communities to which they belonged or to which they were granted intimate access as outsiders.
The projects included in the exhibition represent incredibly diverse personal and public narratives about Chicago—most created outside of the city's dominant art communities—that helped define the city during these pivotal decades. Seen together, these works bring to light the importance of photography to the complicated and unique emergence of Chicago as a vibrant and diverse cultural center.
Never a Lovely So Real is curated by Michal Raz-Russo, Assistant Curator of Photography, The Art Institute of Chicago.

---