February 7, 2019, 5:45–7:30 p.m.
Panel Discussion: Chicago by the Book
Featuring: Garry Wills, Dominic Pacyga, and Nina Barrett
Bookends & Beginnings
1712 Sherman Avenue, Alley #1, Evanston, IL 60201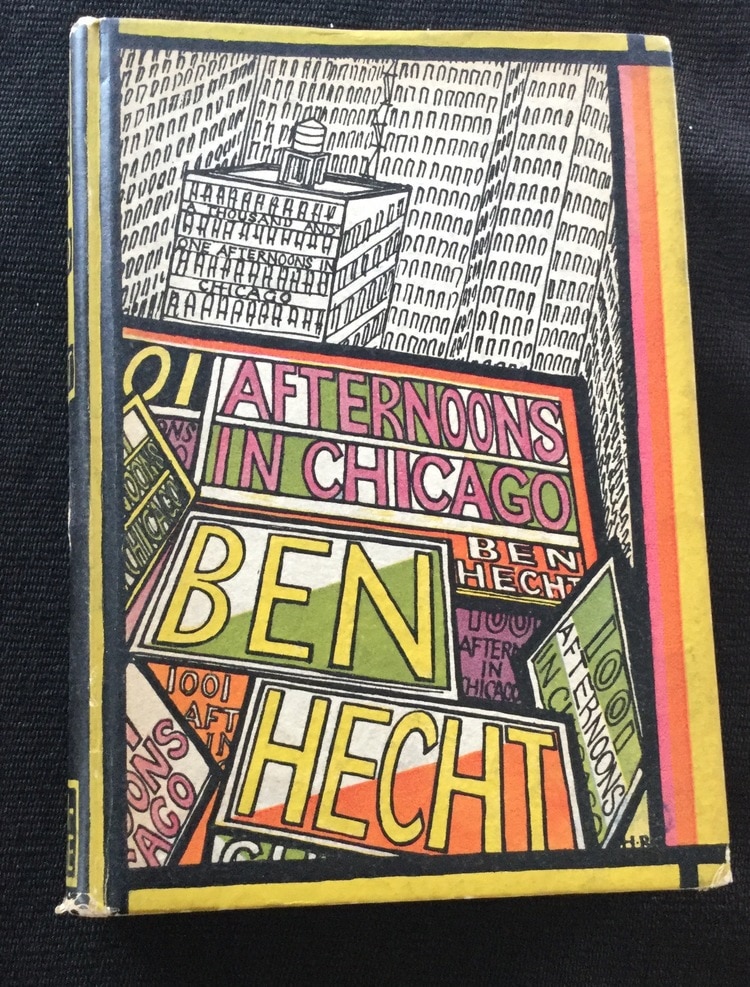 ---
This conversation focuses on the recently published Chicago by the Book: 101 Publications That Shaped the City and Its Image. Organized by the Caxton Club, a Chicago-based association of bibliophiles, it is the first publication to focus on the history, achievements, and image of the city through the lens of books.
The panel, moderated by the book's editor, Susan F. Rossen, features three notable contributors to Chicago by the Book: Owner of Bookends & Beginnings, Nina Barrett has authored several titles, including, most recently, The Leopold and Loeb Files: An Intimate Look at One of America's Most Infamous Crimes (2018); Dominic Pacyga, a retired professor of history at Columbia College, has published six books, including Chicago: A Biography (2009) and Slaughterhouse: Chicago's Union Stock Yard and the World It Made (2015); and Garry Wills, emeritus professor of history at Northwestern University, has written forty books on history, politics, and religion, and is a frequent contributor to the New York Review of Books.
This event is free and open to the public.
---