A Home for Surrealism: Fantastic Painting in Midcentury Chicago
Publications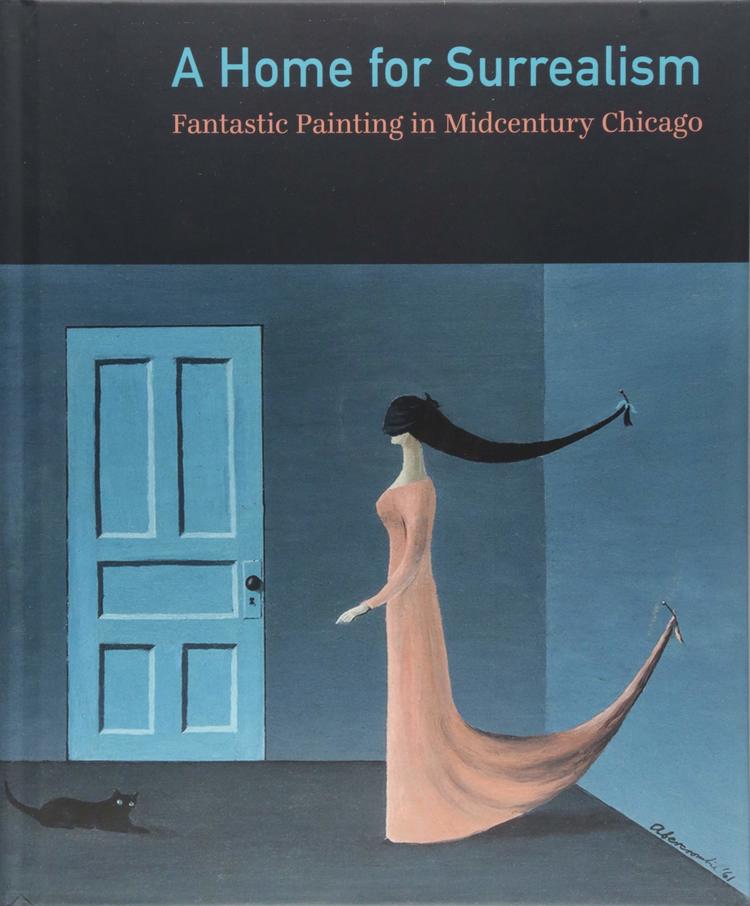 Chicago has for decades been one of the most prominent cities where European surrealism is avidly collected and displayed. However, before now, there had not been a scholarly exhibition and catalogue addressing the local manifestations of this international mode of art.
A Home for Surrealism: Fantastic Painting in Midcentury Chicago focuses on a select group of painters whose work in the 1940s and 50s both transformed the domestic and domesticated the surrealist, particularly in Chicago. Working independently but within a chain of social and artistic relationships, this group explored the interior as a site of projected imagination and fantasy, and the self as the generator of such altered perception. With contributions by Robert Cozzolino, Adam Jolles, and Joanna Pawlik, the book provides a richly illustrated account of an international movement's unlikely—but somehow ever so fitting—home in America.
To purchase, click here.