Art & Public Culture in Chicago
Academic Programs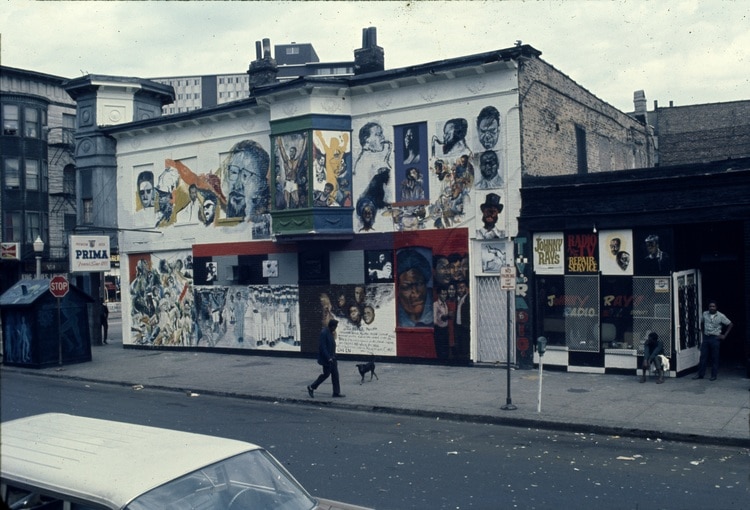 Art and Public Culture in Chicago is a three-week National Endowment for the Humanities Summer Institute for college and university faculty at the Newberry Library. The seminar looks closely at the arts, their reception, and their civic import in Chicago from the 1893 World's Fair through the present moment. The institute emphasizes artistic communities, small-scale venues, and vernacular expressions that developed against or alongside Chicago's mainstream cultural institutions—especially those that took shape in the city's African American neighborhoods. The setting of Art and Public Culture in Chicago provides participants with a coherent case study, a wealth of archival resources, and the opportunity to experience the actual institutions, places, and neighborhoods of the program of study. The institute underscores connections between Chicago and other American cities, and welcomes teachers and scholars with an interest in urban spaces, art, and public culture more broadly.
Art and Public Culture in Chicago is co-directed by Liesl Olson, Director of Chicago Studies at the Newberry Library; Rebecca Zorach, Mary Jane Crowe Professor in Art and Art History at Northwestern University; and Chad Heap, Associate Professor of American Studies at George Washington University.
For information about eligibility and the application process, click here. All applications must be postmarked no later than March 1, 2018.