Chicago Calling: Art Against the Flow
Publications
Intuit: The Center for Intuitive and Outsider Art
Published June 2018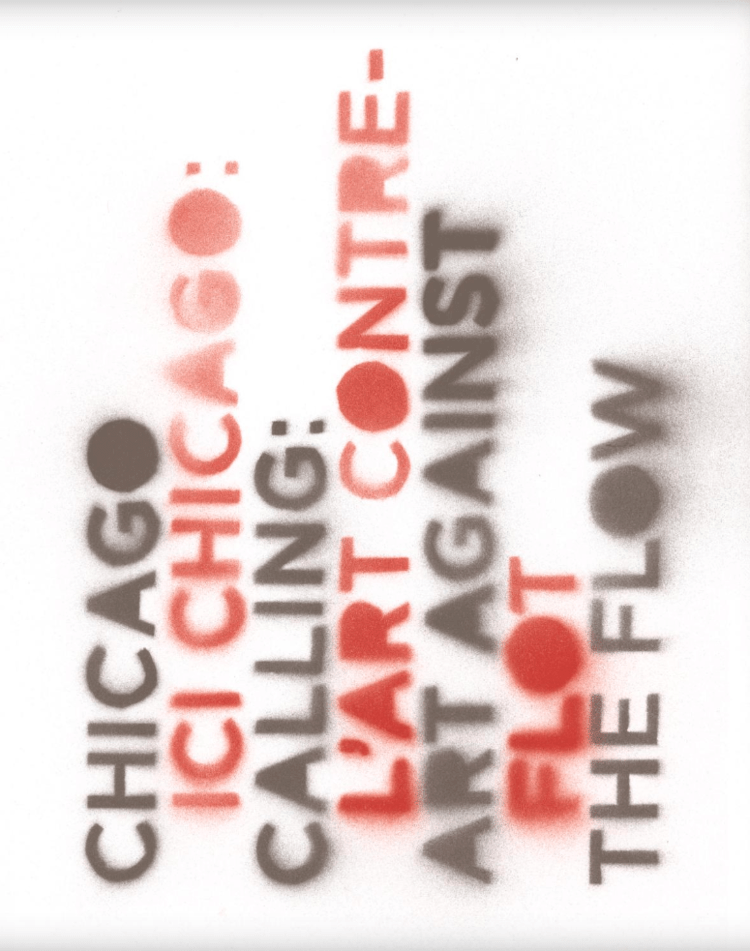 In the world of self-taught art, Chicago is renowned as a center for the recognition of this genre. In fact, the emergence of self-taught and outsider art in the United States is closely linked to Chicago, often cited as the first place this historically under-appreciated art form gained a toehold in the American art scene. However, outside the genre's enthusiasts, Chicago has not been well recognized for its leading role. The story of the city's impact on the acceptance of non-mainstream art across the country and the world is recounted in this dual-language catalogue in French and English.
This publication in produced in conjunction with the exhibition of the same name.
To purchase, click here.