Yasuhiro Ishimoto: Someday, Chicago
Publications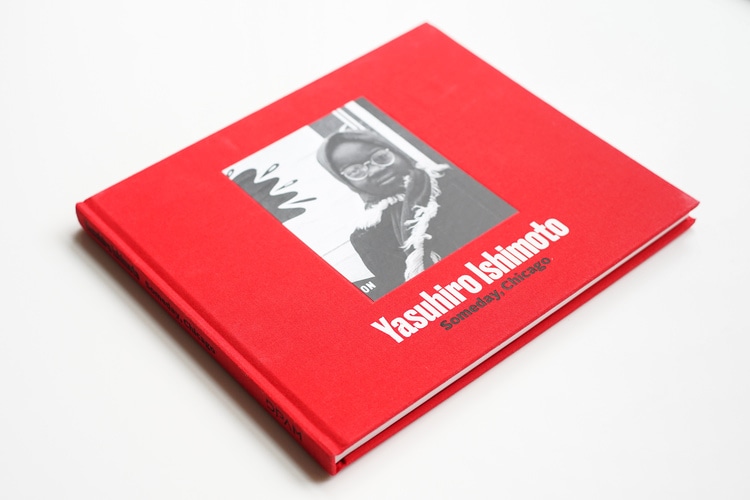 Long celebrated in Japan as one of the most influential photographers of the twentieth century, US-born Yasuhiro Ishimoto (1921–2012) also maintained deep ties to his adopted home city of Chicago, where he arrived in 1945 after having been imprisoned in a US internment camp during World War II. It was in Chicago that he developed his uniquely modernist vision in two key ways. First, he created works that engaged in important conversation with that of Laszlo Moholy-Nagy, Harry Callahan, Aaron Siskind, and others at the historic Institute of Design. Second, he immersed himself directly in the city's neighborhoods, where he captured important social changes reflective of broader shifts elsewhere in the United States.
This publication, produced in conjunction with the exhibition of the same name, examines the work of Ishimoto and his connections to Chicago through reproductions of key works in addition to in-depth essays by scholars Jasmine Alinder and John Tain.
For more information and to purchase, click here.