Charles White: A Retrospective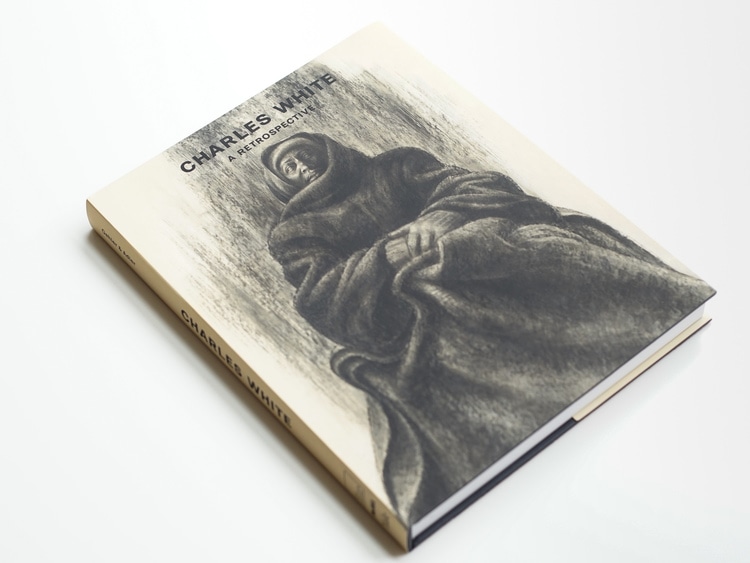 For more information and to purchase
---
Charles White (1918–1979) is best known for bold, large-scale paintings and drawings of African Americans—meticulously executed works that depict human relationships and socio-economic struggles with a remarkable sensitivity. This comprehensive study offers a much-needed reexamination of the artist's career and legacy. With reproductions of White's finest paintings, drawings, and prints, this volume introduces his work to contemporary audiences, reclaims his place in the art-historical narrative, and stresses the continuing relevance of his dedication to producing art as social change.
Tracing White's career from his emergence in Chicago to his mature practice as an artist, activist, and educator in New York and Los Angeles, scholars and artists provide insights into White's creative process, his work as a photographer, his political activism and interest in history, the relationship between his art and his teaching, and the importance of feminism in his work. A preface by Kerry James Marshall addresses White's significance as a mentor to an entire generation of practitioners and underlines the importance of this largely overlooked artist.
Charles White is co-edited by Esther Adler (Associate Curator of Drawings and Prints, The Museum of Modern Art) and Sarah Kelly Oehler (Field-McCormick Chair and Curator of American Art, Art Institute of Chicago).
This catalogue is published by Yale University Press.