Chicago by the Book: 101 Publications That Shaped the City and Its Image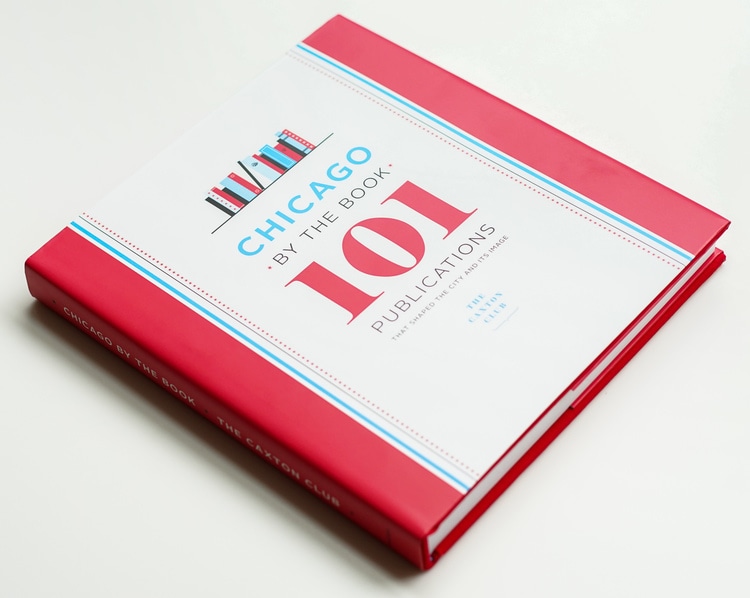 For more information and to purchase
---
Chicago by the Book profiles 101 landmark publications about Chicago from the past 170 years that have helped define the city and its image. The survey covers a myriad of disciplines, about one-third of which relate specifically to visual art, architecture, graphic and industrial design, and urban and landscape design—all areas to which Chicago has made significant contributions. Other included publications, focusing on history, economics, politics, sociology, publishing, business, education, and more, are themselves exemplars of fine printing, typography, illustration, and graphic design. Overall, the 101 entries illustrate Chicago's importance in the history of the book arts and commercial printing, as well as the distinctive connections between them.
Eighty-seven authors—scholars, writers, collectors, aficionados, and others—contribute commentary accompanied by full-color illustrations. Chicago by the Book: 101 Publications That Shaped the City and Its Image is organized by The Caxton Club of Chicago, an organization devoted to fostering an appreciation of the book arts, especially in Chicago and the Midwest.
This volume is published by The University of Chicago Press.