December 6, 2018, 6–7 p.m.
Beauty and the Bike: The Impact of Recreational Changes on Park Designs
Expo 72
72 East Randolph Street, Chicago, Illinois 60602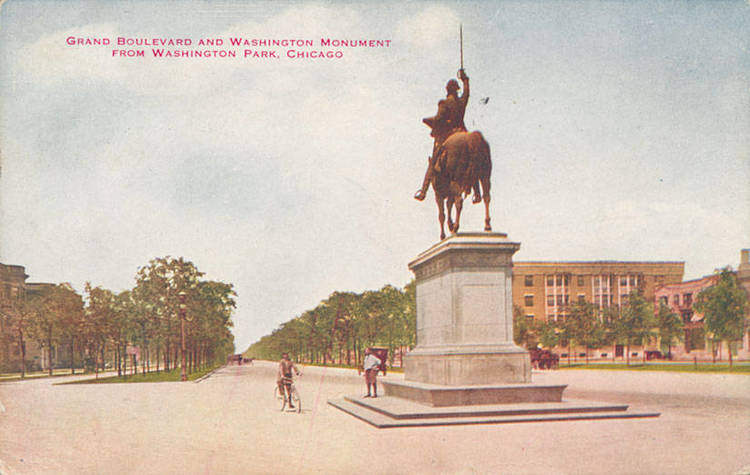 ---
How do changes in recreation impact lanscape design? In this presentation, Julia Bachrach, author of City in a Garden: A History of Chicago's Parks, explores how the growing popularity of biking in 1880s Chicago—a major hub for bicycle design and manufacturing—forced landscape designers to accommodate a whole new range of activities, ultimately resulting in the mixed-use park areas including bicycle paths, tracks, and more.
This program is presented in conjunction with the Design Museum of Chicago's exhibition Keep Moving: Designing Chicago's Bicycle Culture, which explores how Chicago design shaped the American image of the bicycle and design's ongoing influence on Chicago bicycle culture.
This event is free and open to the public.
---