October 5, 2018, 6–8 p.m.
Book Launch: Art in Chicago
Chicago Cultural Center, Claudia Cassidy Theater and G.A.R. Rotunda
77 East Randolph Street, 2nd floor, Chicago, Illinois 60602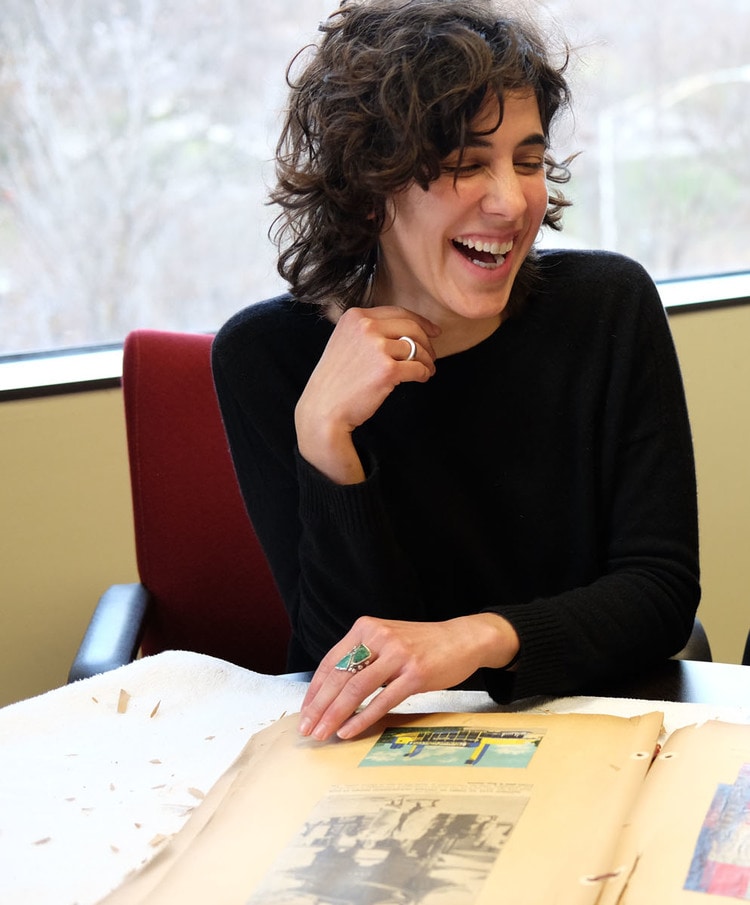 ---
Published by University of Chicago Press in 2018, Art in Chicago: A History from the Fire to Now is the first historical survey of Chicago's spirited art scene, edited by Maggie Taft and Robert Cozzolino.
The launch includes a conversation with book contributors Nick Cave, John Corbett, and Anne Wilson, moderated by Maggie Taft. A reception follows, and books will be available for purchase from the Seminary Coop Bookstore.
---