Into the City: Art in Chicago
Smart Museum of Art, The University of Chicago
5550 South Greenwood Avenue, Chicago, Illinois 60637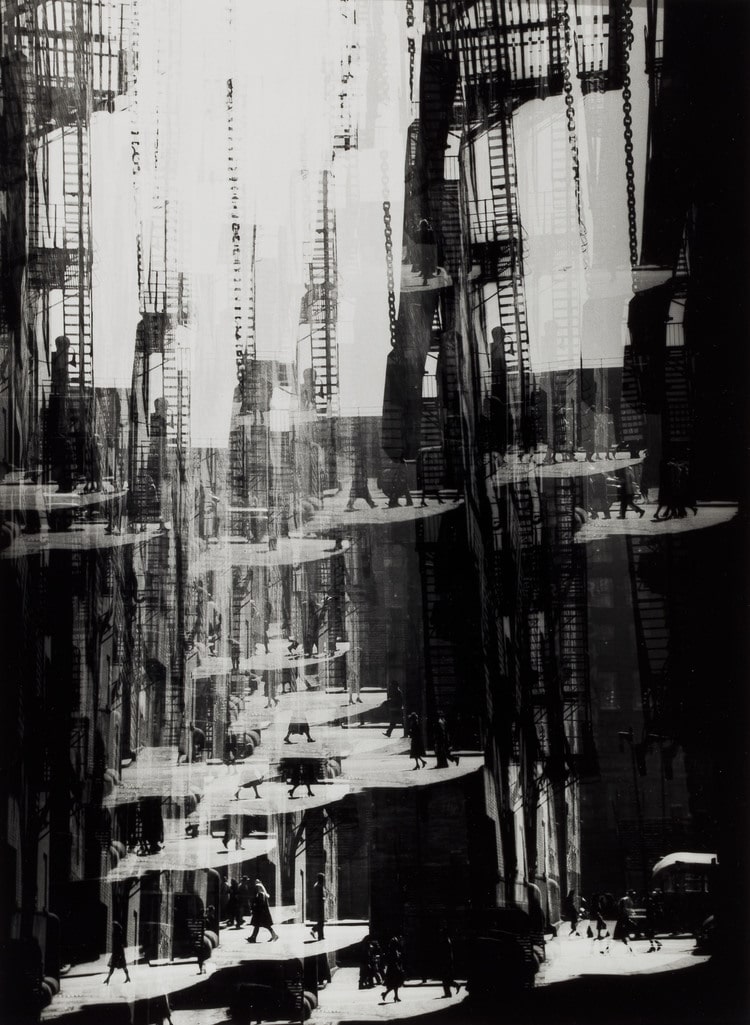 ---
Chicago art is often excluded from or placed on the periphery of broader narratives of American art history. But art in Chicago is, in many ways, exceptional. Without the robust commercial art industry characteristic of other American cities, Chicago's artists have instead often approached artmaking as a platform for change. While some have expressed frustration and feelings of alienation from the art world's economic centers, others have enjoyed the freedom of working beyond the shadow cast by America's coastal international art scenes. This exhibition of works by Chicago artists samples a selection of themes that have defined artmaking in Chicago from the start.
Into the City features approximately 30 paintings, prints, photographs, and sculptures from the Smart Museum's collection, including works by Barbara Crane, Manierre Dawson, Leon Golub, Miyoko Ito, June Leaf, Michael Rakowitz, Christina Ramberg, and Amanda Williams, among several others.
This exhibition if free and open to the public.
---