December 19, 2017, 6–7:30 p.m.
Chicago in Photography: documented, imagined, abstracted and re-made
Chicago Cultural Center
78 East Washington Street, Chicago, Illinois 60602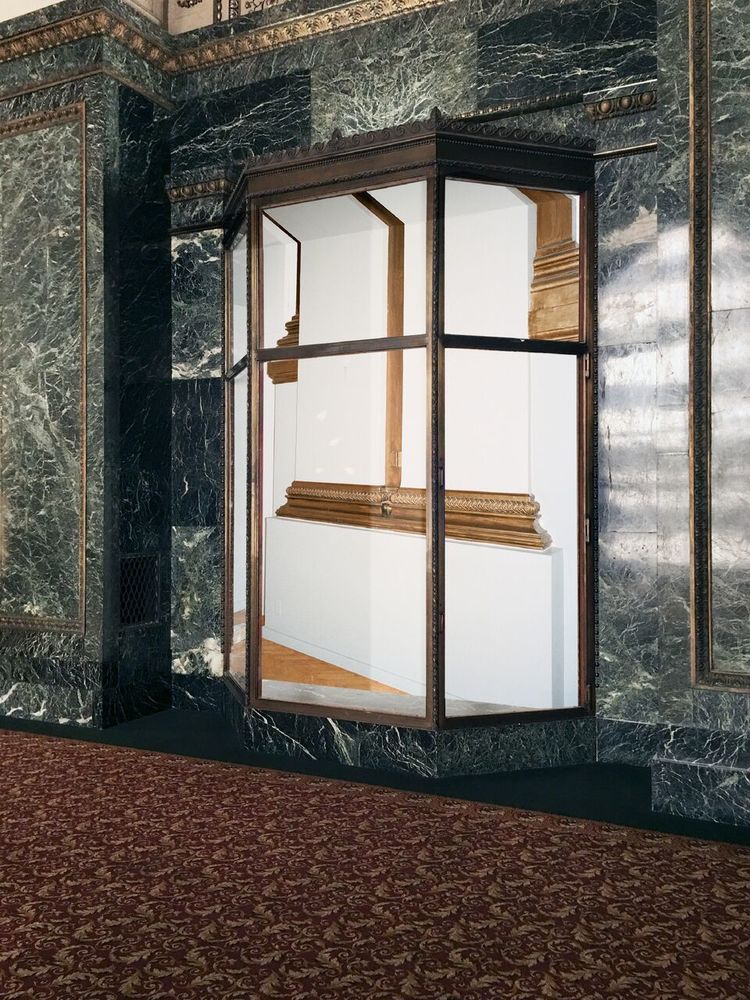 ---
As a document of and commentary on Chicago's unique place in architectural history, photography serves a significant role in connecting contemporary architecture with the past. Moderated by art historian and curator Greg Foster-Rice, this program explores how photographers working across distinct creative modes have turned to Chicago as a site for documentation, as a source for abstraction, and as a source for creative re-visioning. A wide range of Chicago's built heritage has been engaged by Chicago Architecture Biennial photographers—from the richly-ornamented Beaux Arts structures downtown to modernist housing infrastructures in the neighborhoods. Presentations by the panelists and discussion moderated by Foster-Rice will reflect upon how both historic photographic practices and contemporary artists' individual approaches to the theme "Make New History" inform a broader conversation about the relevance of Chicago's art and design history to the global concerns of the present.
Speakers on this panel include Midwest-based photographer David Schalliol and Zurich-based multidisciplinary artist Marianne Mueller.
---