January 6, 2018, 2:30–4:30 p.m.
The Interior: Collected, Observed, and Explored
Chicago Cultural Center
78 East Washington Street, Chicago, Illinois 60602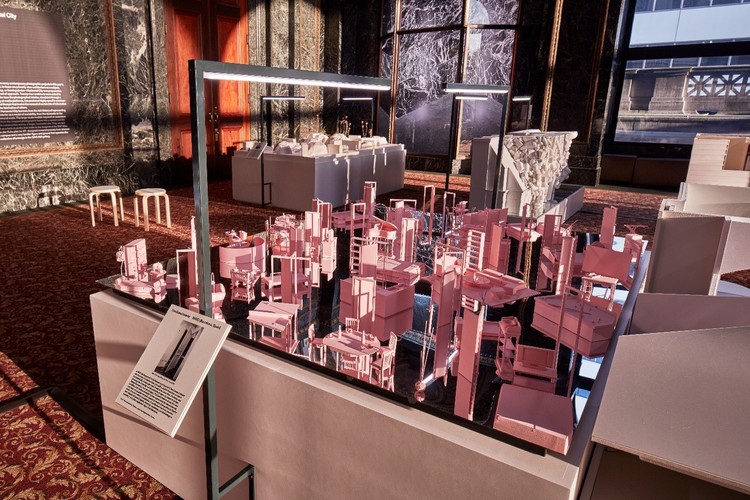 ---
This panel discussion brings together Biennial participants with curators for a conversation on "the interior" as represented in an exhibition context. The panel will draw connections between the Art Institute of Chicago's Thorne miniature rooms and the Biennial's reconsideration of these miniatures–a historical exhibition format adapted to address issues of contemporary architecture. Together, panelists will discuss how these imagined interior spaces engage social questions of domesticity, privacy and civics.

Moderated by Sarah Hearne, Chicago Architecture Biennieal Associate Director, this public conversation will bring Biennial participants in dialogue with Lindsay Mican Morgan, curator of the Art Institute of Chicago's Thorne Miniature Rooms.
---