February 1, 2019, 6:30–8:30 p.m.
Curator Talk
Featuring: Curator Leslie Guy and artist Faheem Majeed
South Side Community Art Center
3831 South Michigan Avenue, Chicago, Illinois 60653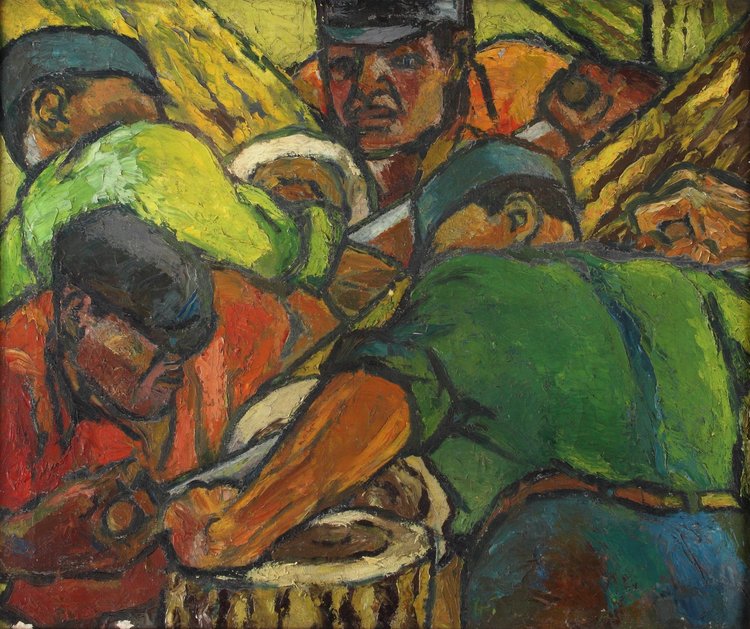 ---
Join Leslie Guy, curator of Change The Canvas Change The World, at this curator talk moderated by artist, curator, and former Executive Director of the South Side Community Art Center, Faheem Majeed. Leslie Guy is a museum professional with over 20 years of experience dedicated to the work that honors collectors and communities.
This event is free and open to the public.
---