November 16, 2018, 7–9 p.m.
Film Screening: The Color of Art
South Side Community Art Center
831 South Michigan Avenue, Chicago, Illinois 60653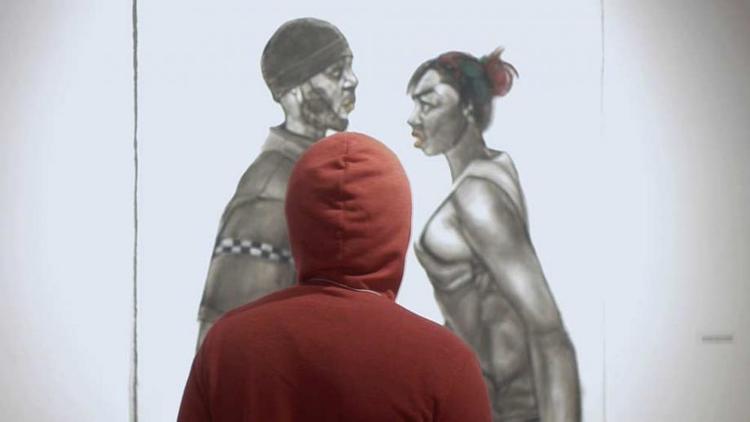 ---
Join the South Side Community Art Center for a screening of The Color of Art 2018). Directed by David Weathersby, the documentary explores the present-day renaissance of black art in Chicago, centered on neighborhoods such as Bronzeville and organizations including the South Side Community Arts Center and the Hyde Park Art Center. Diverse and talented artists such as RJ Eldridge, Shyvette Williams, and Jesse Howard in addition to the ecosystem of artists, gallery owners, curators, and collectors that sustains the movement.
David Weathersby joins the audience in conversation following the film.
This screening is presented in conjunction with the exhibition Change the Canvas, Change the World: A Landscape of Cultural Discovery on view through March 2, 2019 at the South Side Community Art Center.
This event is free and open to the public.
---