November 16, 2018, 6:30–7:30 p.m.
How Place Shapes Artists
Minneapolis Institute of Art
2400 Third Avenue South, Minneapolis, Minnesota 55404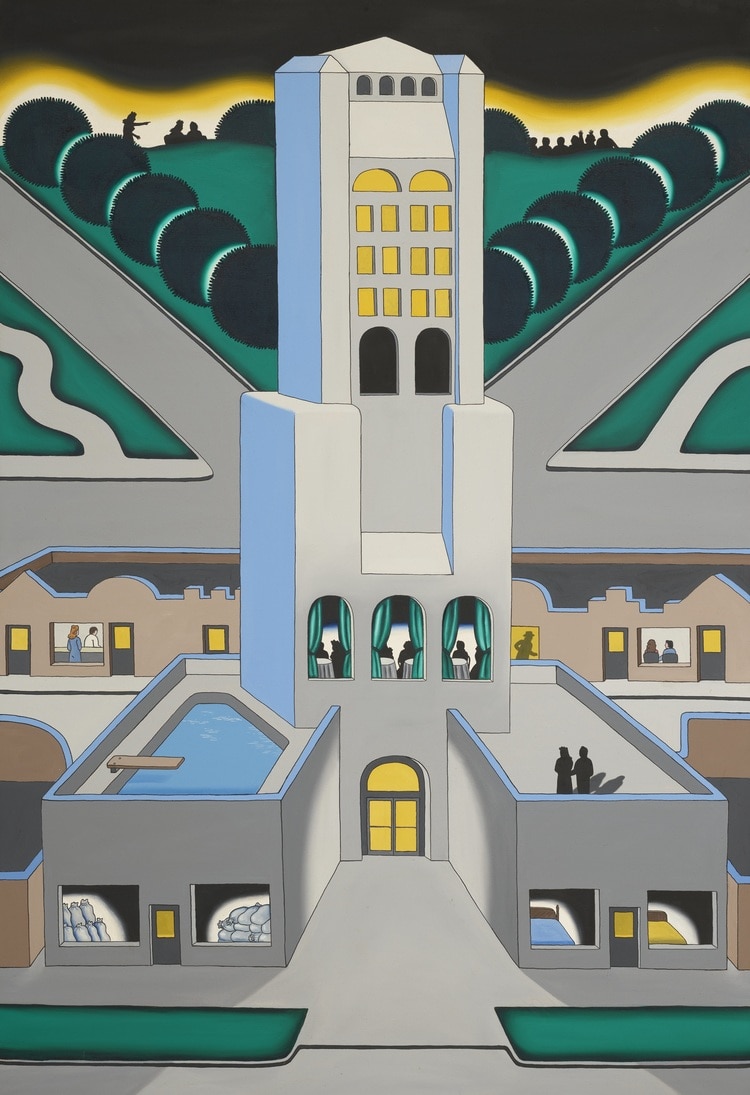 ---
Andrea Carlson, Lamar Peterson, and Dyani White Hawk discuss the impact of the Chicago Imagists on their creative practice. In considering the work, they talk about how place affects them, and why it is important to champion regional histories.
Andrea Carlson, a graduate of the Minneapolis College of Art & Design, currently lives and works in Chicago. Lamar Peterson is Assistant Professor of Art at the University of Minnesota. Dyani White Hawk is a writer and artist who lives and works in Minneapolis.
---