The New York Times Profiles Art Design Chicago and the Terra Foundation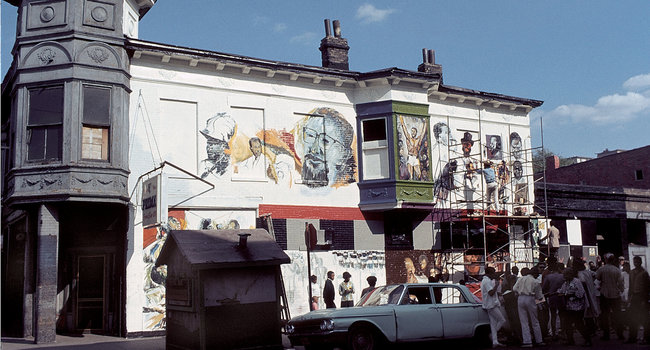 Photo: Robert Abbott Sengstacke/Getty Images.
In a wide-ranging New York Times article within its annual "Museums" special section, Terra Foundation Executive Director Elizabeth Glassman speaks about the origins of the Art Design Chicago initiative, and the key role that the Terra Foundation played in helping to get the project off the ground.
Exhibitions highlighted in the feature include The Many Hats of Ralph Arnold: Art, Identity and Politics and African-American Designers in Chicago: Art, Commerce, and the Politics of Race.
"Museums throughout the Chicago metropolitan area have begun an ambitious collaborative effort to flesh out the city's art history beyond the well-known stories of Frank Lloyd Wright and Mies van der Rohe." – The New York Times
Read the full article online.