Video: A Peek Into the Career of Robert Paige and Black Chicago Designers in the 20th Century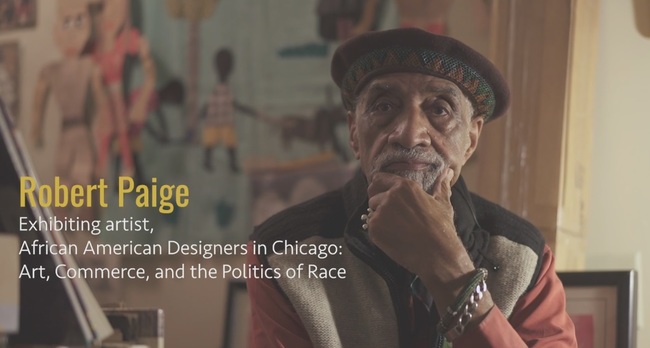 Inspired by the exhibition African American Designers in Chicago: Art, Commerce, and the Politics of Race—on view through March 3, 2019 at the Chicago Cultural Center—Chicago-based visual journalist Pat Nabong explores the legacy of black design in this latest video produced in collaboration with Free Spirit Media and Art Design Chicago.
"There are many objects that are kind of surprising familiar," says Daniel Schulman, Director of Visual Art at the Chicago Department of Cultural Affairs and Special Events, of the design artifacts on view in the exhibition, including an old View-Master, 7UP bottles, and copies of Ebony. "We may not have seen them in a long time, but they're landmarks in material cultural in the U.S."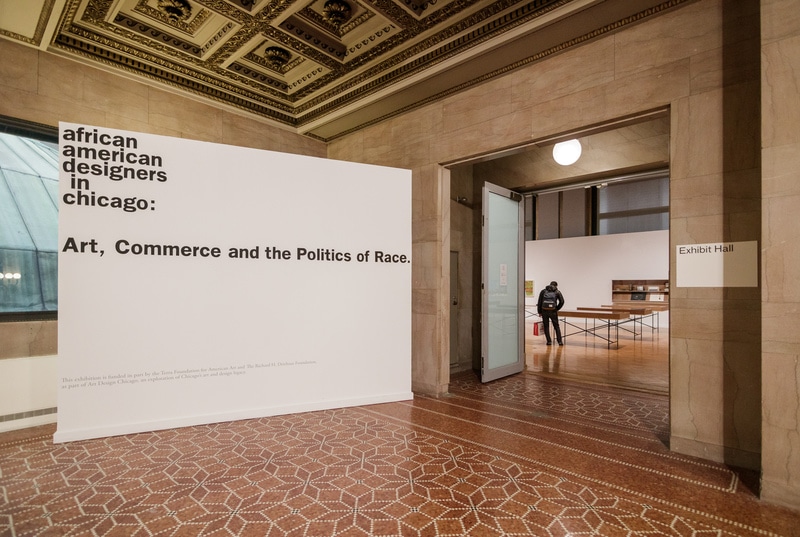 The video captures installation views from the exhibition which showcases the ways in which African American designers used their position in mid-century Chicago's advertising and product design industries to develop and disseminate positive portrayals of African Americans. Up until that point in history, popular media representations of Black Americans were mostly denigrating and racist.
One of these pioneers is fibert artist Robert Paige whom Nabong interviews in the latter half of the video. Paige developed several fashion and textile collections that were marketed by major retailers, such as Sears. Watch the full video for a closer look at Paige's design story.
Pat Nabong is a Chicago-based visual journalist who is dedicated to challenging stereotypes, covering untold stories and bridging gaps through photo and video storytelling. While working as a part-time reporter at Free Spirit Media's The Real Chi, she contributes to various publications.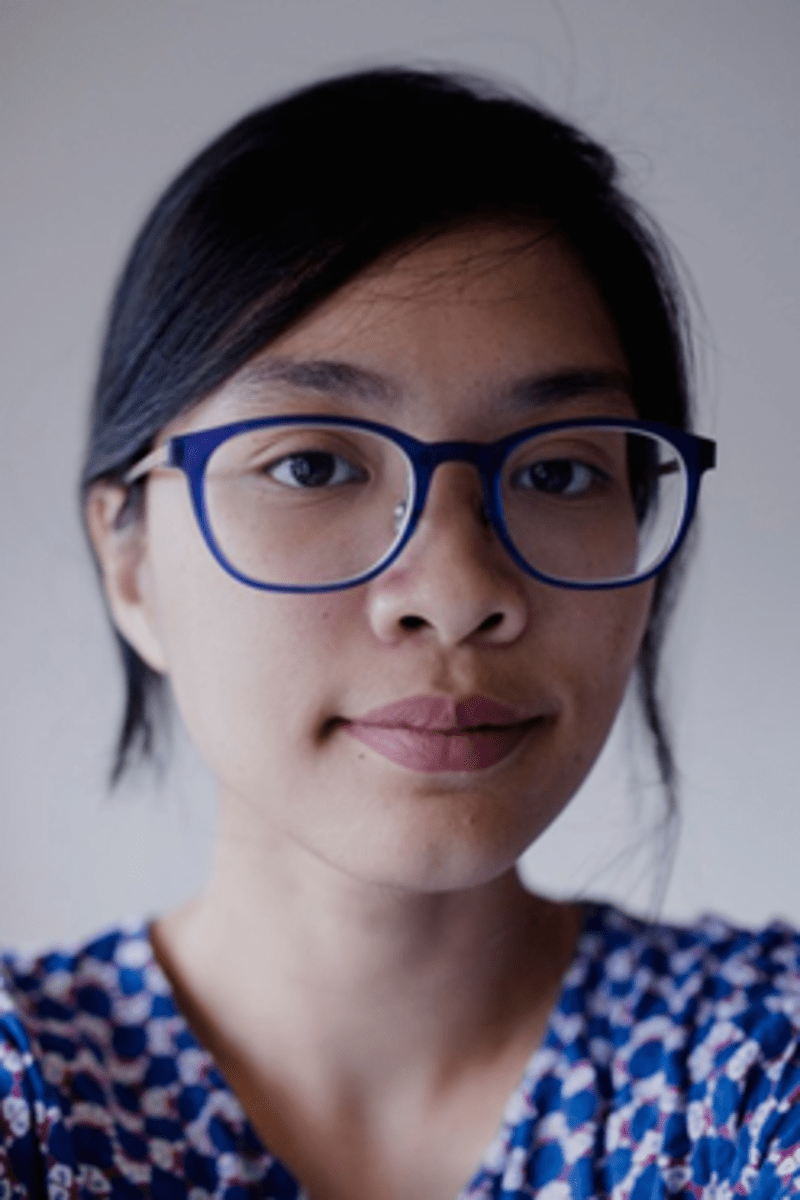 Her photos, videos and/or articles have appeared in Chicago Magazine, Chicago Reader, Block Club Chicago, Seeker, Chicago Defender, and WBEZ Chicago, to name a few.
Born in Manila, Philippines, she moved to Chicago in 2016 after working as a freelance multimedia journalist in Manila.