Announcing Art Design Chicago's Fall Tour Calendar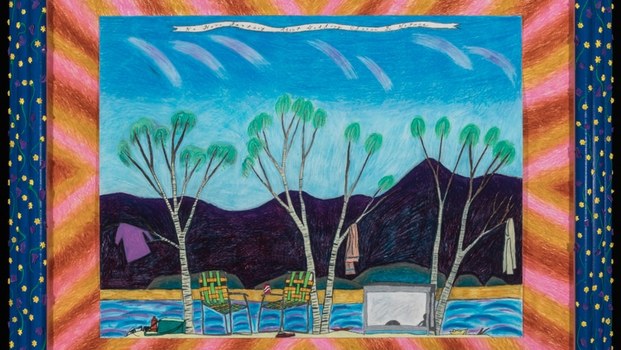 Hollis Sigler, We Have Fantasies about Sitting Closer to Nature, 1991. Image courtesy of The University Club of Chicago. On view with the Chicago's Art in Private Spaces tour.
This fall, Art Design Chicago partners are offering an insider's look at rarely seen artworks, and an opportunity to meet the collectors and experts housing them, through visits to private homes, clubs, and corporate collection spaces in these special tours.
Available fall tours include:
Diasporal Rhythms 2018 Collectors' Home Tour, visiting the homes of the members of Diasporal Rhythms, a passionate group of art collectors focused on artists of the African Diaspora. (October 13)
Curator's Tour of 3-D Doings, featuring a tour of the works in 3-D Doings: The Imagist Object in Chicago Art, 1964-1980, by Molly Channon, Tang Museum Curatorial Assistant. (Saratoga Springs, NY, October 23)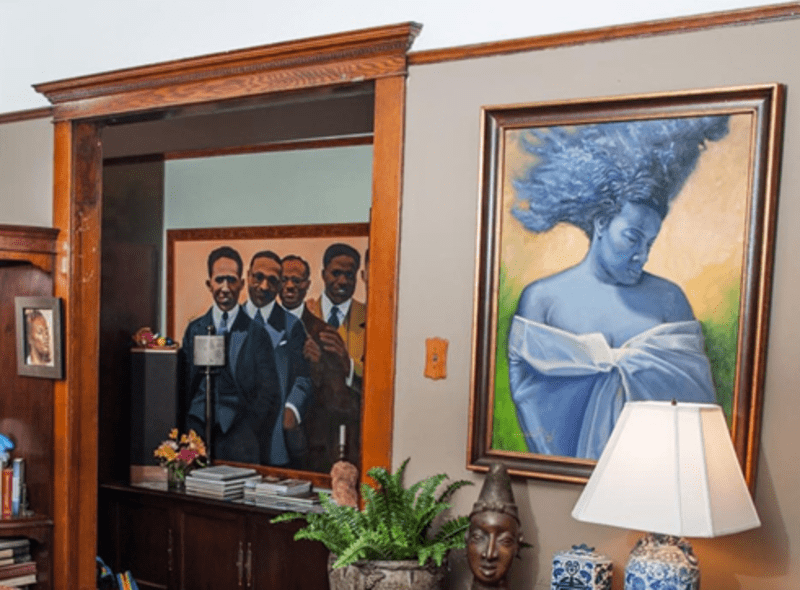 Chicago's Own: The Imagists, visiting a spectacular collection of more than 100 artists' works at the home of Evie and Larry Aronson, as well as a stop at the Ed Paschke Art Center for a private tour of the largest collection of Paschke work on permanent public view anywhere in the world. (November 3)
Chicago's Art in Private Spaces, highlighting private establishments in the Loop (The University Club, The Union League Club, and Bank of America) which hold collections featuring an array of Chicago artists. (November 17)
Chicago Craftsmen and Second Presbyterian Church, examining the historic interior re-design of Chicago's Second Presbyterian Church, following a devastating fire in 1900. The church was designated a National Historic Monument in 2013. (November 17)
Explore all tours and book yours now.