A Lost Chapter Read Anew: The Visionary Art & Design of Edgar Miller
Public Programs
October 4, October 25, and November 29, 2018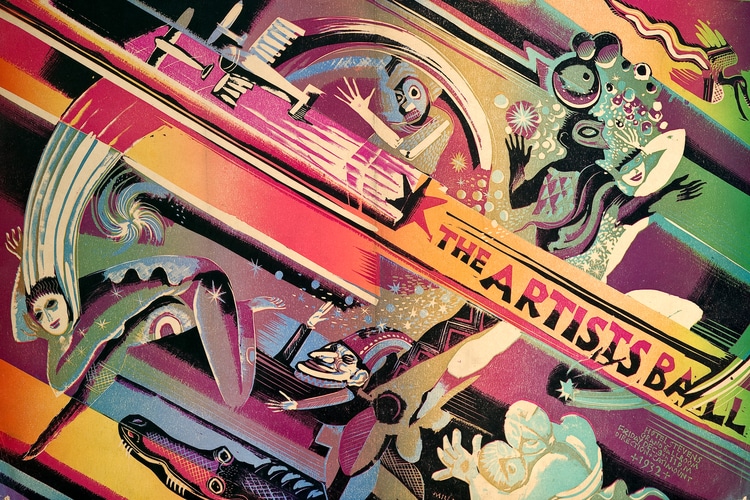 Edgar Miller (1899–1993) was a modern Renaissance man. Embracing old-world skills in an increasingly technological age, he honed his skills as a painter, mastered wood carving and sculpting, became one of the nation's foremost stained glass designers by his mid-twenties, and pioneered techniques of graphic art in modern advertising.
For this program series, selected researchers explore Miller's contributions and legacy—as an artist, architect, craftsman, and designer—in Chicago and beyond. Participants present their works-in-progress as a three-part lecture series in fall 2018 at the DePaul Art Museum.
A short publication will be published in summer 2019.