Art and Design in Chicago
Public Programs
October 5, 12, 26 and November 2, 2018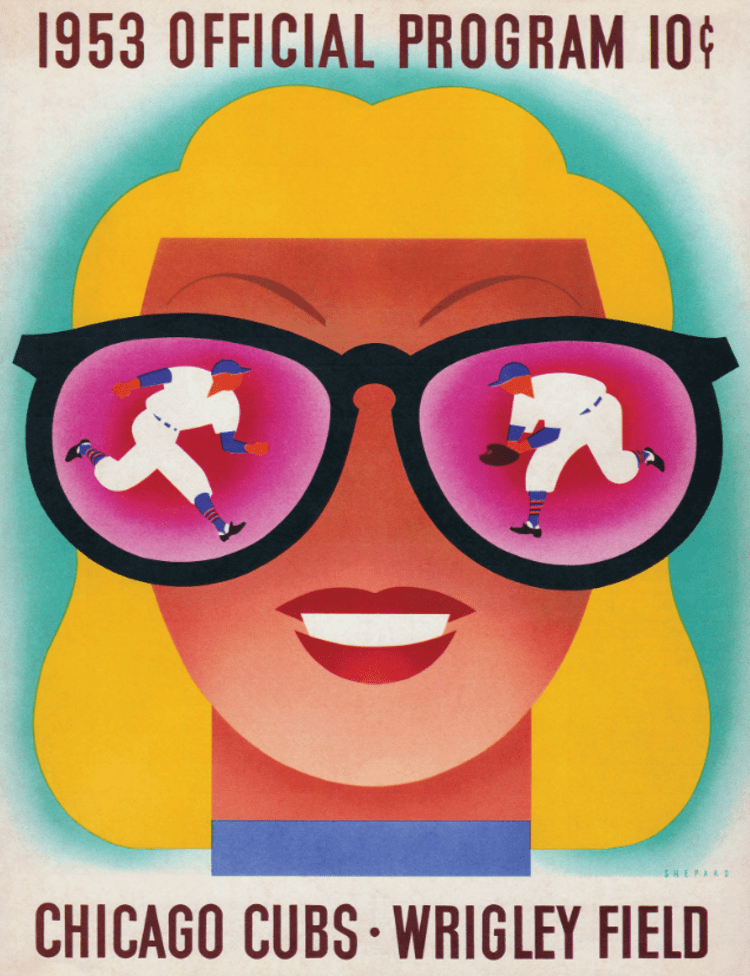 WTTW presents a four-part series exploring the history of Chicago's painters, sculptors, graphic artists, product designers, photographers, typographers, billboard designers, gallery owners, filmmakers and muralists from the end of the 19th Century through the dawning of the new millennia. In doing so it tells a rich tale of one of the nation's great cities from the point of view of its some of its most creative and thoughtful citizens.
Chicago's artists and designers embody the dichotomy at the heart of Chicago, a city at once the crossroads of the nation and one of the nation's most segregated. Its artists and designers were well connected, were ignored; sought the spotlight, shunned it; worked in solitude, worked in solidarity; created work for the marketplace, made work without compensation for the wider community; painted on canvas, painted on the railroad embankment; were well trained, taught themselves; chased the logic of dreams, rigorously applied the logic of utility; had their work seen by millions, died never having shared their work with anyone. They worked in the heart of racially segregated neighborhoods, they joined together in egalitarian city wide creative activities. They resisted official neglect with great public energy as much as they quietly retreated into the privacy of their own homes. And some of them were civic heroes, representing Chicago around the world.
Programs will air October 5, 12, 26, and November 2 from 8:30-9pm on WTTW11 and are available for streaming on WTTW.com.