Creative Chicago: An Interview Marathon
Public Programs
Navy Pier
Chicago Humanities Festival
EXPO CHICAGO
September 29, 2018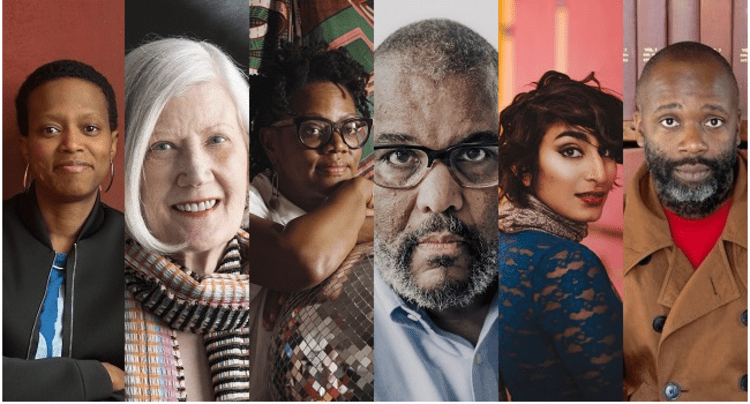 "Creative Chicago: An Interview Marathon" will be the first US-based marathon by Hans Ulrich Obrist, Artistic Director of London's Serpentine Galleries, and one of the world's leading curators, critics, and art historians. In 2005, Obrist hosted his first interview marathon—a 24-hour conversational exploration of art, ideas and creativity. The marathon format has become a central part of his practice ever since.
"Creative Chicago" will take a multi-dimensional, multidisciplinary look at creativity in the city—past, present, and future. Bringing together artists, authors, activists, architects, historians, musicians, philosophers and scientists, the "Creative Chicago" marathon will examine the numerous sparks that make the city a center for art, design and architecture.
Current participants include:
Amanda Williams, Artist
Art Green, Artist
Barbara Kasten, Artist
Brandon Breaux, Artist
Cauleen Smith, Artist
Dawoud Bey, Photographer
Eddie Bocanegra, Organizer/Activist
Eula Biss, Writer
Eve Ewing, Writer/Visual Artist
Fatimah Asghar, Poet
Gerald Williams, Artist
Jeanne Gang, Architect
Joseph Grigely, Artist/Art Historian
Louise Bernard, Museum Director, Obama Presidential Center Museum
Shani Crowe, Artist/Performer
Stanley Tigerman, Architect
Theaster Gates, Artist
Tim Samuelson, City Historian
And more to be announced.
The Chicago Humanities Festival will present this four-hour interview marathon as part of Art Design Chicago at Navy Pier in collaboration with EXPO CHICAGO 2018.