Hairy Who? 1966–1969
Publications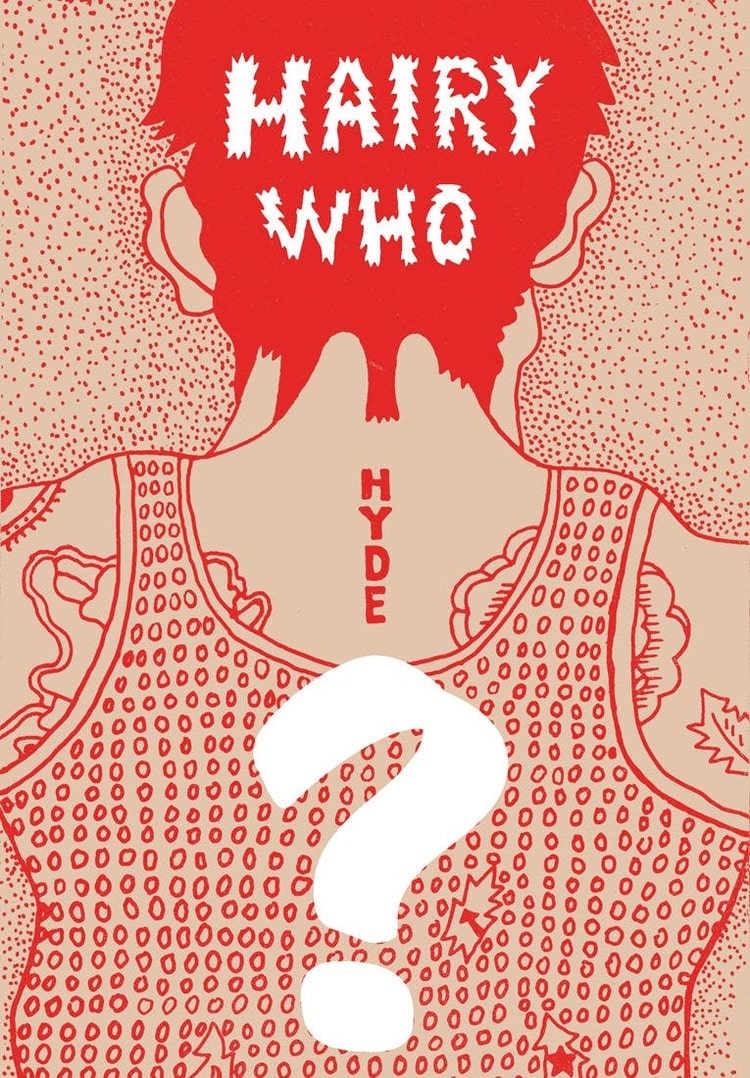 Serving as the catalogue for the Art Institute of Chicago's 2018 exhibition of the same name, this illustrated publication explores the history and significance of the Hairy Who—a group of six Chicago-based artists who often collaborated and exhibited together after meeting as students at the School of the Art Institute of Chicago in the 1960s. Their artworks transformed imagery from popular culture into highly personal works of art in a diversity of media.
This catalogue reconstructs the group's six ground-breaking exhibitions, held between 1966 and 1969, and offers a reassessment of the Hairy Who's idiosyncratic place within the cultural and political context of its time and place. It offers new scholarship and documentary materials from the historic exhibitions, including the works of art, artist-made ephemera, and views of the installations,. Insightful essays examine the distinctive features of the Hairy Who's art and collaboration, explain how the group's work diverges from contemporaneous movements such as Pop and Funk, and provide biographical information on the artists themselves.
Hairy Who? 1966–1969 is co-edited by Ann Goldstein (Deputy Director and Chair and Curator of Modern and Contemporary Art), Thea Liberty Nichols (Researcher), and Mark Pascale (Janet and Craig Duchossois Curator of Prints and Drawings), all at the Art Institute of Chicago.
For more information, click here.