October 20, 2018, 1–3 p.m.
Art Deco Cemetery Tour: October Edition
Bohemian National Cemetery
5255 North Pulaski Road, Chicago, Illinois 60630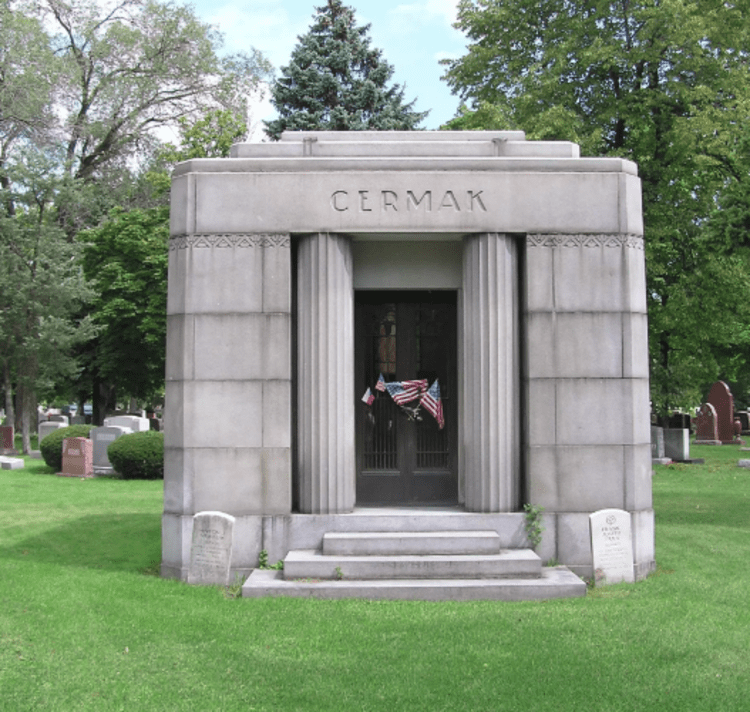 ---
Design isn't just about architecture, appliances, or graphics. In fact, its impact extends into all aspects of our lives—even the afterlife! On this spooky walking tour led by historian and cemetery expert Al Walavich, visit the Bohemian National Cemetery and explore how unexpected design aesthetics including art deco and mid-century modernism have been used to both commemorate an mourn the deceased.
This walking tour begins at the service drive at 5255 North Pulaski Road.
---