October 16, 2018, 6:30–9 p.m.
Art Deco Chicago: Designing Modern America Book Launch
Featuring: Editor Robert Bruegmann
Newberry Library
60 West Walton Street, Chicago, Illinois, 60610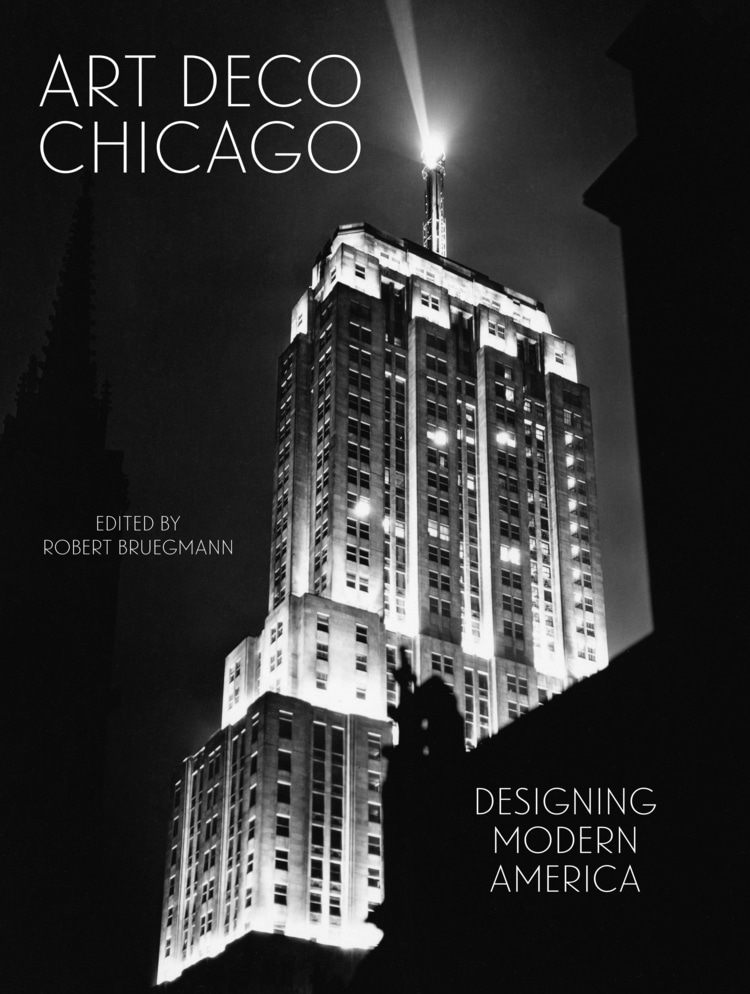 ---
Join the Chicago Art Deco Society for the launch of Art Deco Chicago: Designing Modern America, the most ambitious survey of Art Deco buildings and objects for any American city. It explores and celebrates Chicago's pivotal role in the development of modern American design and serves as the companion publication to the exhibition Modern by Design: Chicago Streamlines America organized by the Chicago History Museum, October 27, 2018–December 2, 2019.
As Chicago Tribune architecture critic Blair Kamin described, "A new exhibition and book argue that Chicago played a major role in spreading the streamlined style throughout America. The book even makes the case that Chicago–not New York, home of the iconic Empire State and Chrysler buildings–created the most influential models for the Art Deco skyscrapers of the 1920s."
The event includes a welcome, book overview, signing, and refreshments. Books are available for sale. Check, credit card, and cash accepted.
---