October 10, 2018, 5:30–7 p.m.
Art in Lincoln Park Lecture Series: Yasuhiro Ishimoto in Lincoln Park
DePaul Art Museum
935 West Fullerton Avenue, Chicago, Illinois 60614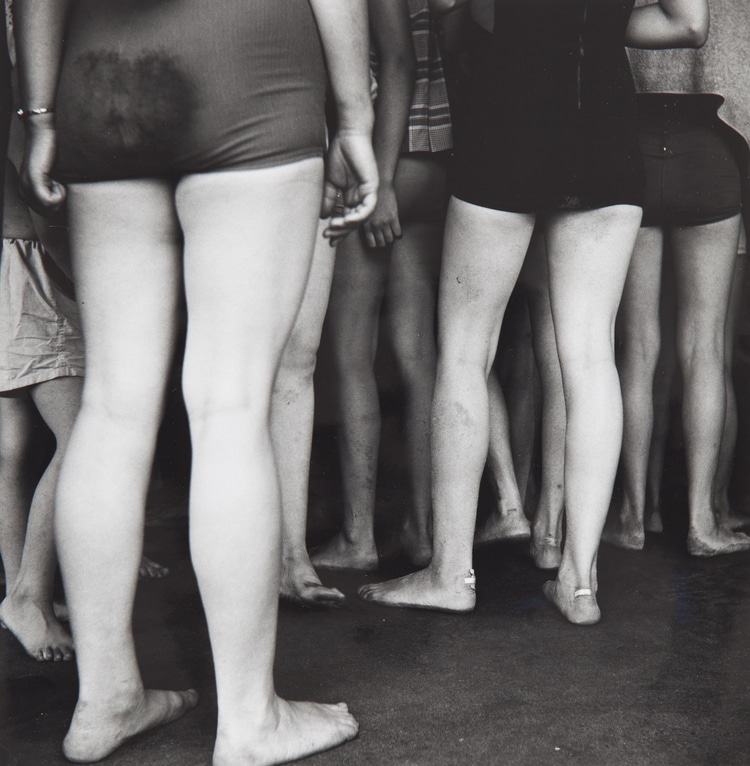 ---
Yasuhiro Ishimoto: Someday, Chicago co-curator Jasmine Alinder (Associate Professor of History, University of Wisconsin-Milwaukee) explores Ishimoto's time living in Chicago's Lincoln Park neighborhood and the photographs he took in the 1950s and 60s of the people living in the area.
This event is free and open to the public. This venue is wheelchair accessible.
---