September 6, 2018, 6–8 p.m.
Opening Reception: Yasuhiro Ishimoto
Featuring: DJ Karsten Sollors
DePaul Art Museum
935 West Fullerton Avenue, Chicago, Illinois 60614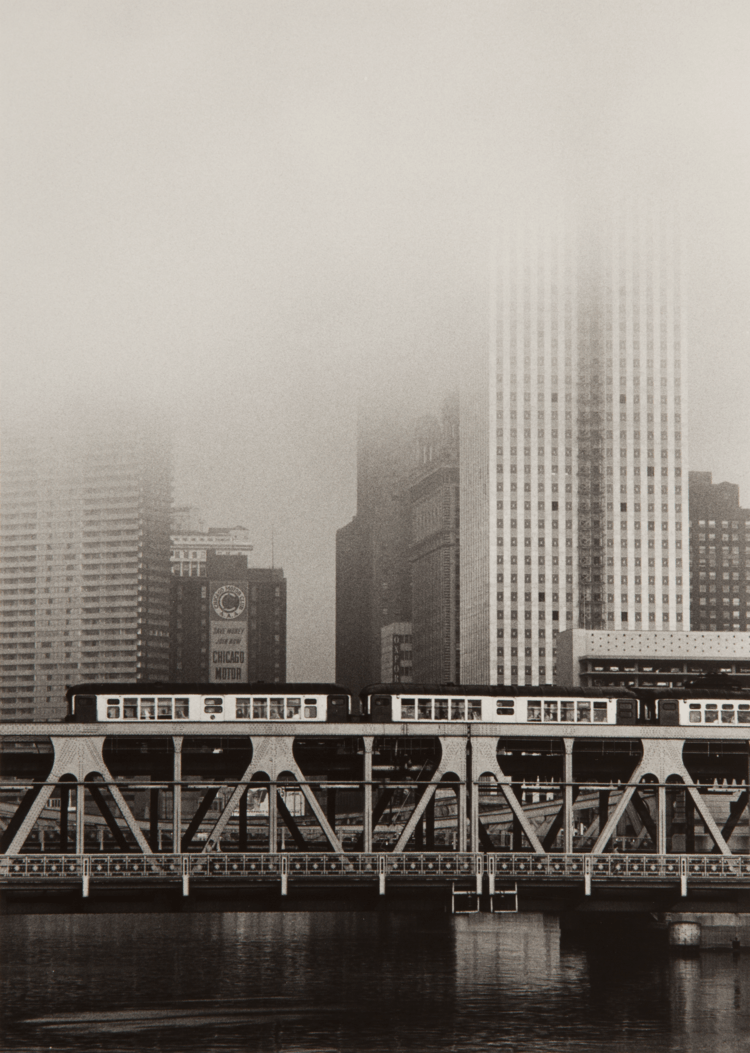 ---
Join the DePaul Art Museum in celebration of the opening of the exhibition Yasuhiro Ishimoto: Someday, Chicago examining the work of American-born Japanese photographer Yasuhiro Ishimoto (1921–2012) through the lens of Chicago, where Ishimoto lived for nearly a decade and where he would continue to return throughout his life.
The reception features a live electronic music performance by Chicago-based DJ Karsten Sollors.
This event is free and open to the public.
---