March 7, 2019, 6:30–8:30 p.m.
Author Talk & Signing: South Side Venus
DuSable Museum of African American History
740 East 56th Place, Chicago, Illinois 60637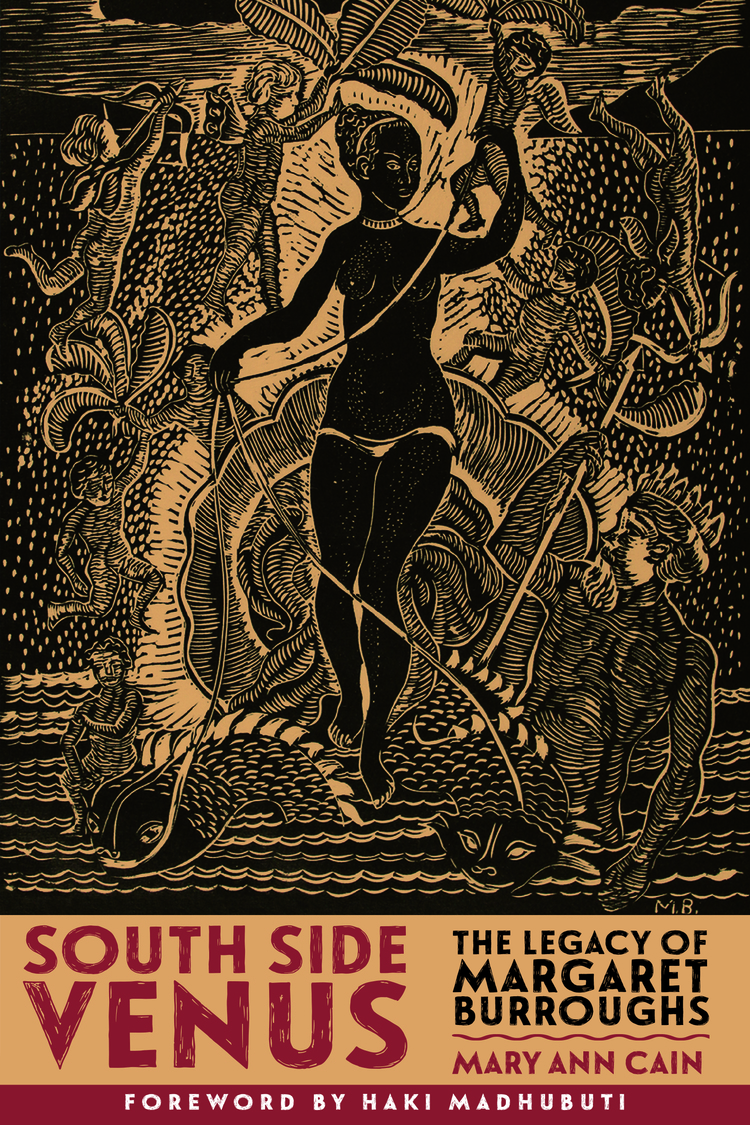 ---
In conjunction with the exhibition The Art And Influence of Dr. Margaret T. Burroughs, the DuSable Museum invites you to a book talk and author signing for the recently published monograph South Side Venus: The Legacy of Margaret Burroughs by writer and scholar Mary Ann Cain that traces the life and work of curator, artist, educator, and activist Dr. Margaret Burroughs. Burroughs is remembered for co-founding the DuSable Museum in 1961 and creating the South Side Community Art Center in 1940. South Side Venus explores Burroughs' life and work on Chicago's South Side through the lens of the artists, scholars, and others impacted by the leader.
The program opens with a dramatic performance of What Shall I tell My Children Who Are Black? by Terra and Taylor Brantley, and Contra Ridley, followed by a public conversation between Cain and the DuSable Museum's Chief Archivist and Special Collections Librarian Skyla S. Hearn.
This event is free and open to the public.
---