November 20, 2018, 6–7:30 p.m.
Between the World Wars: Jewish and African American Art in Chicago
Featuring: John Corbett, Faheem Majeed, Dr. Sarah Kelly Oehler, and Susan Weininger
Spertus Institute for Jewish Learning and Leadership
610 South Michigan Avenue, Chicago, Illinois 60605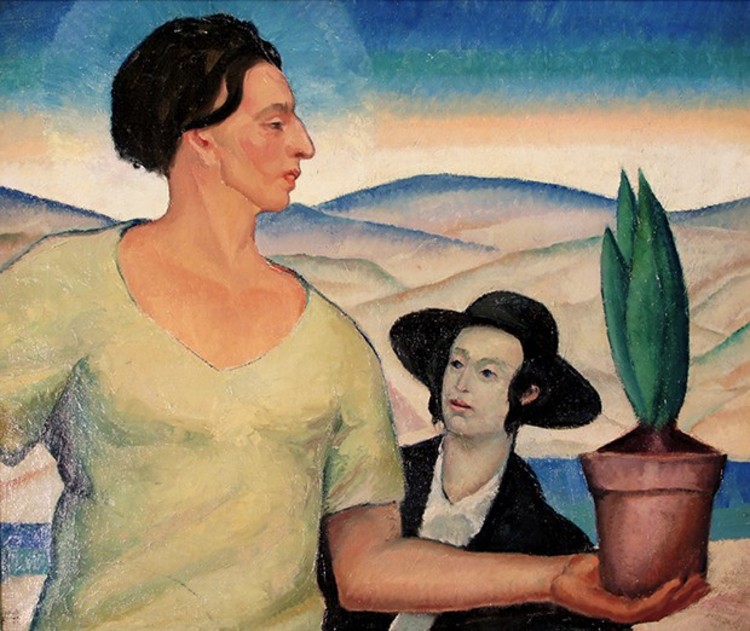 ---
In conjunction with the exhibition Todros Geller: Strange Worlds, hear arts advocate John Corbett, artist Fareem Majeed, Art Institute of Chicago Curator Sarah Kelly Oehler, and historian/curator Susan Weininger as they explore work of Jewish and African American artists in Chicago between the world wars.
This venue is wheelchair accessible.
---