September 6, 2018, 5:30–8 p.m.
Opening Reception for Todros Geller: Strange Worlds
Spertus Institute for Jewish Learning and Leadership
610 South Michigan Avenue, Chicago, Illinois 60605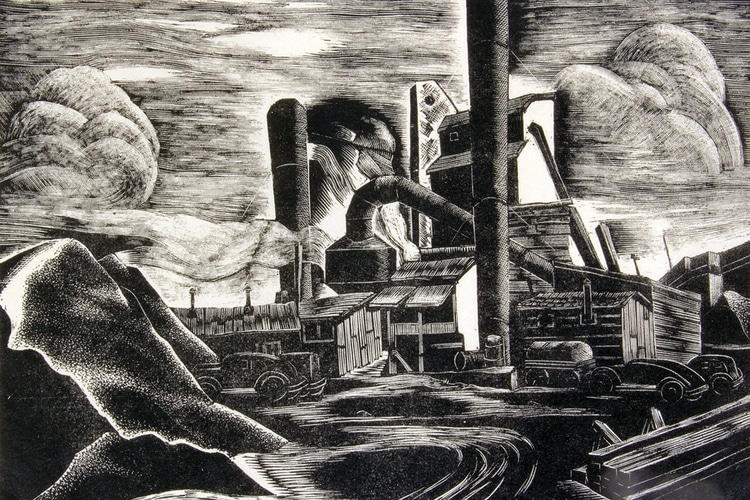 ---
Join us for the opening of Todros Geller: Strange Worlds, an exhibition featuring more than 30 works exploring the life and practice of a Chicago artist and educator central to the history of modern American and Jewish art. Geller, who immigrated to Chicago from Ukraine in 1918, was inspired by the blending of old world traditions and modern culture that characterized Chicago—what he termed the collision of "strange worlds."
This venue is wheelchair accessible. This event is free and open to the public.
---