December 13, 2018, 6–7:30 p.m.
Segregation and Immigration in Chicago Art
Featuring: Maudlyne Ihejirika and Dr. Deborah Dash Moore
Spertus Institute for Jewish Learning and Leadership
610 South Michigan Avenue, Chicago, Illinois 60605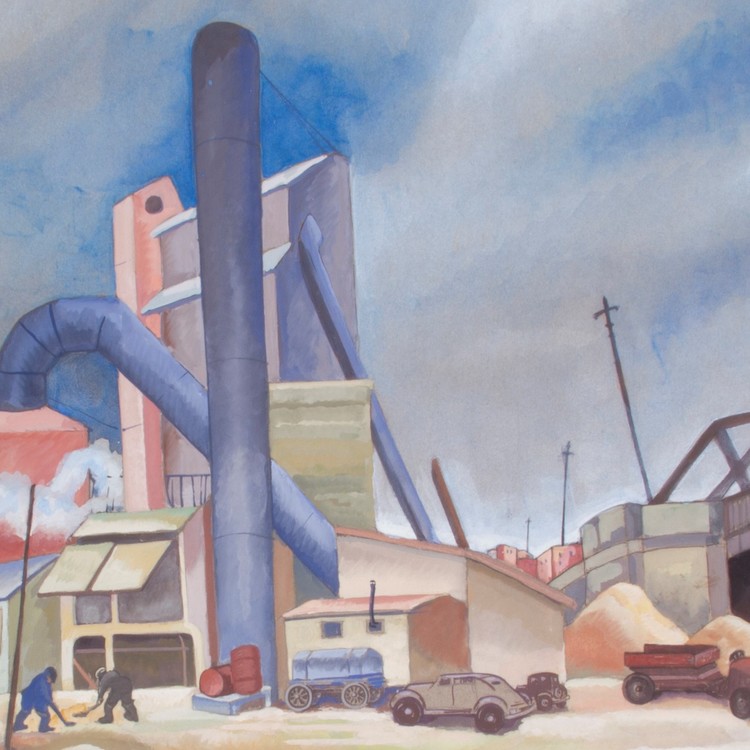 ---
In conjunction with the exhibition Todros Geller: Strange Worlds, hear Dr. Deborah Dash Moore and Maudlyne Ihejirika discuss issues of segregation, immigration, and urban place inspired by the subjects in Todros Geller's work and the social activism in his life.
Dr. Deborah Dash Moore is Frederick G. L. Huetwell Professor of History and Judaic Studies at the University of Michigan. A historian of American Jews, she has published an acclaimed trilogy examining the years from 1920 to 1960, including the experience of Jewish soldiers in World War II.
Maudlyne Ihejirika is an award-winning Chicago Sun-Times Urban Affairs Reporter/Columnist with more than 30 years of experience. She pens the Chicago Chronicles long-form columns on "people and places that make Chicago tick." She is the author of Escape from Nigeria: A Memoir of Faith, Love and War, about her family's survival of the brutal Nigerian-Biafran War.
This venue is wheelchair accessible.
---