December 4, 2018, 6–8 p.m.
Form and Function: The Legacy of the Institute of Design
Chicago History Museum, McCormick Theater
1601 North Clark Street, Chicago Illinois 60614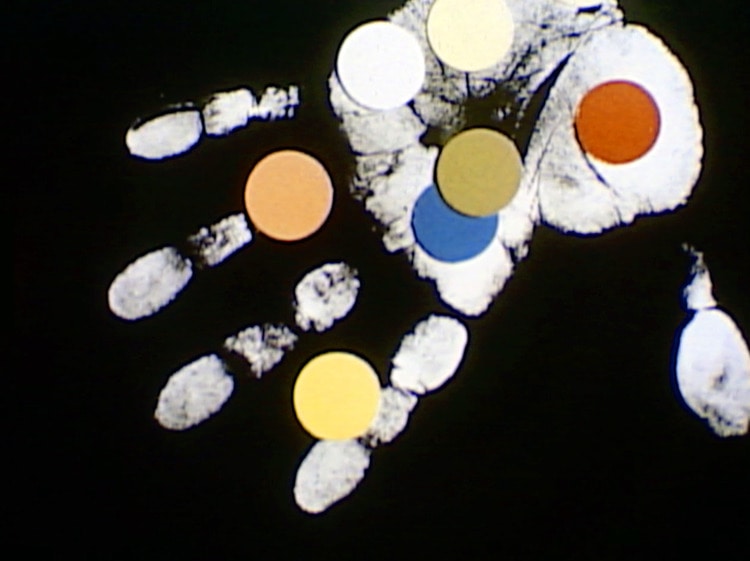 ---
Chicago Film Archives presents "Form and Function: The Legacy of the Institute of Design," a film program that provides historical context and a new perspective on the lasting impact of Lászlo Moholy-Nagy's teachings at the New Bauhaus (now the Institute of Design at the Illinois Institute of Technology) through screenings of student work by Morton Goldsholl (1911–1995), commercial work by his firm Goldsholl Design Associates, and sponsored films.
Featured films include Eastman Kodak Company "Worth How Many Words?" (1968), Experimental and Commercial Films (1956), Lens Distortion #10 (1972), Edge of a Line (1976), and IIT, a sponsored film showcasing student life at the Institute of Design in the 1960s. The program includes an introduction by Jan Tichy (artist and Associate Professor of Photography, Art and Technology at the School of the Art Institute of Chicago). Tichy will also moderate the post-screening discussion.
This program is presented in conjunction with the exhibition Modern by Design: Chicago Streamlines America at the Chicago History Museum.
This event is free and open to the public. This venue is wheelchair accessible.
---