September 5, 2018, 2–3 p.m.
Gallery Talk: Sculpting a Chicago Artist
Featuring: Exhibition curators Nathan Harpaz and Suanne Rayner
Koehnline Museum of Art, Oakton Community College
1600 East Golf Road, Des Plaines, Illinois 60016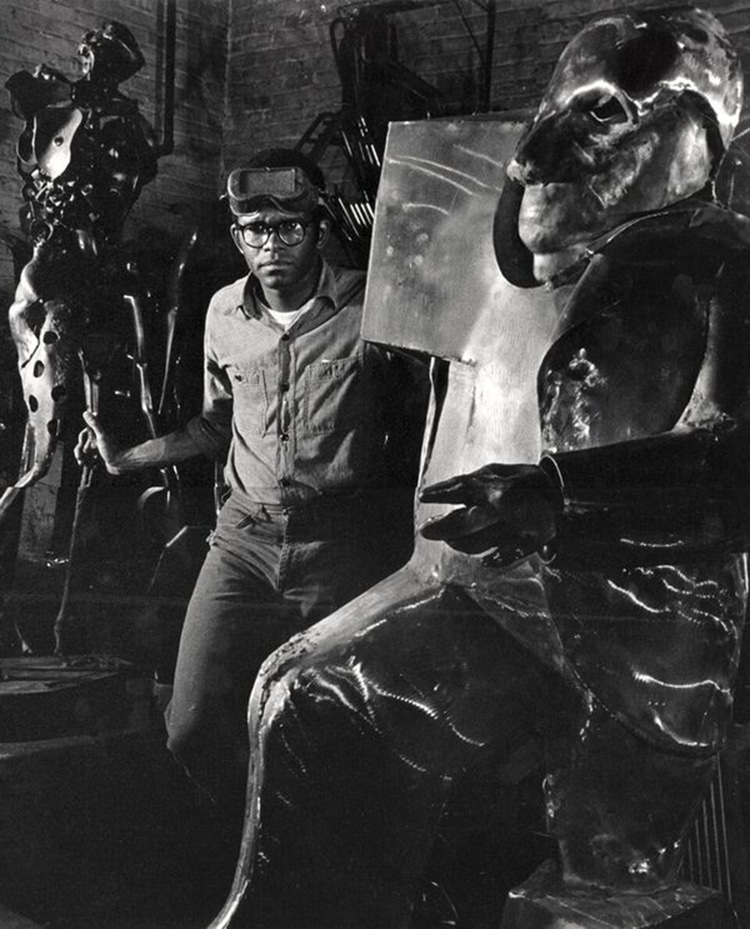 ---
In the 1950s, Chicago sculptor Richard Hunt learned his practice from two dynamic teachers, Nelli Bar and Egon Weiner, both artists of a generation that fled Europe after the rise of Nazism and found Chicago as the new home for their artistic ambitions. Both received their education in European academies under prominent teachers during the 1920s. Weiner and Bar produced a new post-war generation of artists, including Richard Hunt. In conjunction with the exhibition Sculpting a Chicago Artist, the exhibition's curators will discuss the key themes of the show including public art, the intergenerational relationship between student and teacher, and history of sculpture in Chicago.
This event is free and open to the public.
---