August 28, 2018, 2:15–3:15 p.m.
Sculpture Walk around the Campus
Koehnline Sculpture Park
1600 East Golf Road, Des Plaines, Illinois, 60016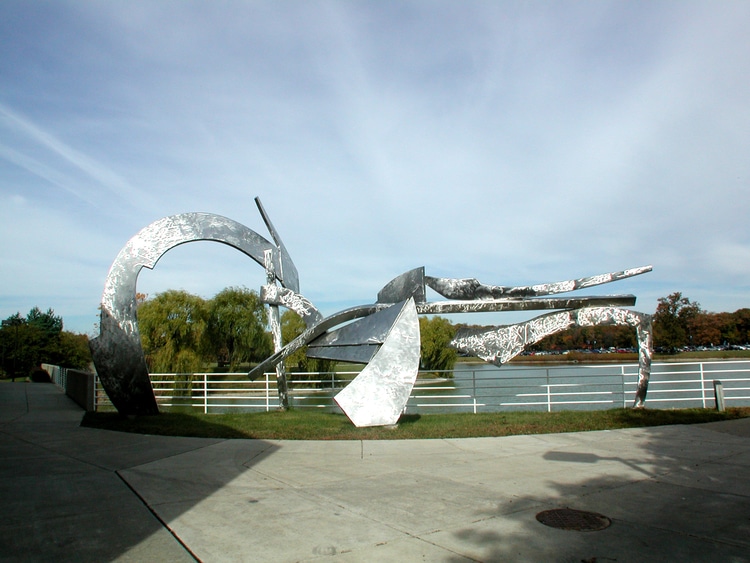 ---
Tour the Koehnline Museum of Art's sculpture park of over 40 outdoor and indoor works of three-dimensional art. Most of the sculptures are produced by Chicago area artists including Virginio Ferrari, Terrence Karpowicz, Barry Tinsley, and many more.
This event is free and open to the public.
---