Opening Reception for Chicago Calling: Art Against the Flow
Intuit: The Center for Intuitive and Outsider Art
756 North Milwaukee Avenue, Chicago, Illinois 60642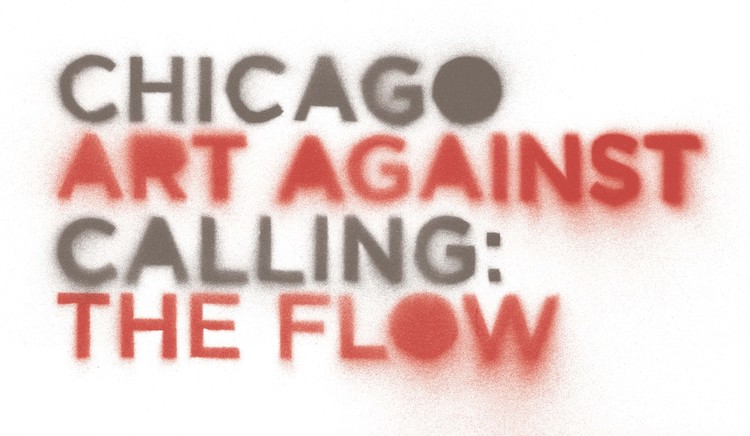 ---
For the opening of Chicago Calling: Art Against the Flow, all are invited to a family-friendly reception. There will be art activities available during the first hour of the event, and refreshments all night long.
Chicago Calling explores Chicago's history of robust recognition and acceptance of self-taught art and artists. The exhibition presents the themes embodied in the works of 10 Chicago artists: Henry Darger, William Dawson, Lee Godie, Mr. Imagination, Aldo Piacenza, Pauline Simon, Drossos Skyllas, Dr. Charles Smith, Wesley Willis, and Joseph Yoakum.
This event is free and open to the public.
---