November 10, 2018, 1–4 p.m.
Special Topic Workshop: Pop Culture Collages
Featuring: Educator Paulina Lopez
Art Institute of Chicago
111 South Michigan Avenue, Chicago, Illinois 60603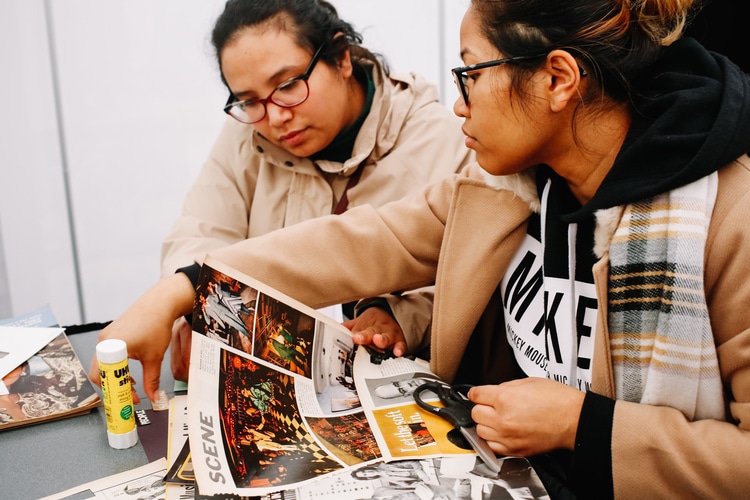 ---
Dive into the icons and imagery of popular culture to create mixed media colleges in the spirit of Hairy Who? 1966-1969. Participants explore techniques and draw from multiple sources to create collages that mimic, challenge, and adapt pop culture aesthetics. All materials are provided, and no prior experience is necessary. Recommended for ages 16 and up.
For additional class information, call (312) 443-3680 or email museum-programs@artic.edu. To request an accessibility accommodation, call (312) 443-3680 or send an e-mail to access@artic.edu as far in advance as possible.
---