November 9, 2018, 7–8 p.m.
Hairy Who
Featuring: Hairy Who artists Art Green, Gladys Nilsson, and Suellen Rocca
Art Institute of Chicago, Fullerton Hall
111 South Michigan Avenue, Chicago, Illinois 60603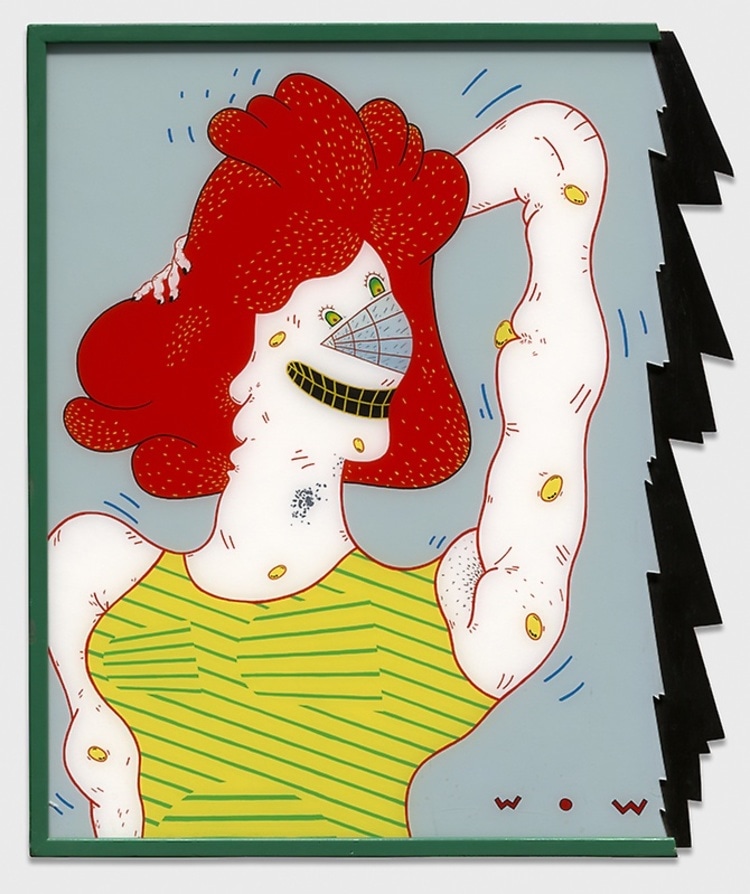 ---
Neither a movement nor a style, Hairy Who was simply the name six graduates of the School of the Art Institute of Chicago chose when they decided that the best way to find success as artists was to join forces and exhibit together. From 1966 to 1969, as Hairy Who, the group mounted unconventional displays of bright, graphic work at the Hyde Park Art Center—embodying irreverence, spontaneity, and quietly transgressive humor during a moment that was witnessing profound national upheaval and the distinct rise of counterculture.
Fifty years later, on the occasion of the major exhibition Hairy Who? 1966–1969 at the Art Institute of Chicago, three original Hairy Who artists including Art Green, Gladys Nilsson, and Suellen Rocca join us for a panel discussion unpacking the history and impact of their groundbreaking partnership.
This program is presented as part of FallFest GRAPHIC! for which the Terra Foundation for American Art is the Lead Partner. Click here to view the full roster of Art Design Chicago programming presented by the Chicago Humanities Festival as part of Fallfest 2018.
---