November 4, 2018, 10:30–11:30 a.m.
Chris Ware
VENUE SIX10
610 South Michigan Avenue, Chicago, Illinois 60605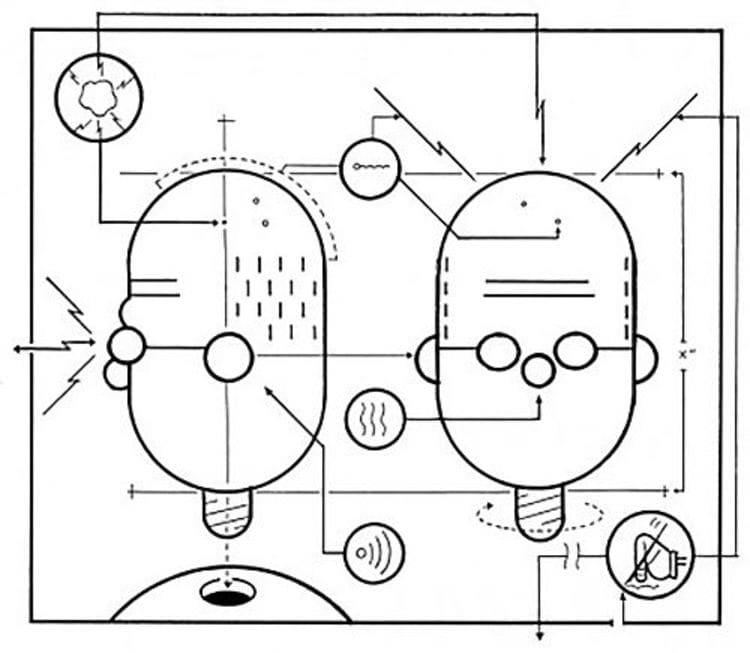 ---
Chris Ware is an master of the visual arts, hailed for his dense, complex graphic novels which have redefined the field of cartoons. From his earliest works like Acme Novelty Library, to his New Yorker covers, to the elaborate treasure box called Building Stories, Ware's compositions unfold in time and space via surprising arrangements; radical shifts in scale; and characters, locations, and events seen from multiple points of view. With Monograph, a minutely-detailed and epic-in-scale autobiographical tour, the artist has unearthed his uncanny ability to evoke the past of his own life and work. During this program, Ware discusses the art of graphic storytelling and what he calls the "odd nature of comics and memory" alongside Chicago-based musician and artist Damon Locks.
This program is presented as part of FallFest GRAPHIC! for which the Terra Foundation for American Art is the Lead Partner. Click here to view the full roster of Art Design Chicago programming presented by the Chicago Humanities Festival as part of Fallfest 2018.
---