October 27, 2018, 1–2 p.m.
Jerry Saltz: The Art World Problem
Featuring: Art critic Jerry Saltz
Art Institute of Chicago, Fullerton Hall
111 South Michigan Avenue, Chicago, Illinois 60603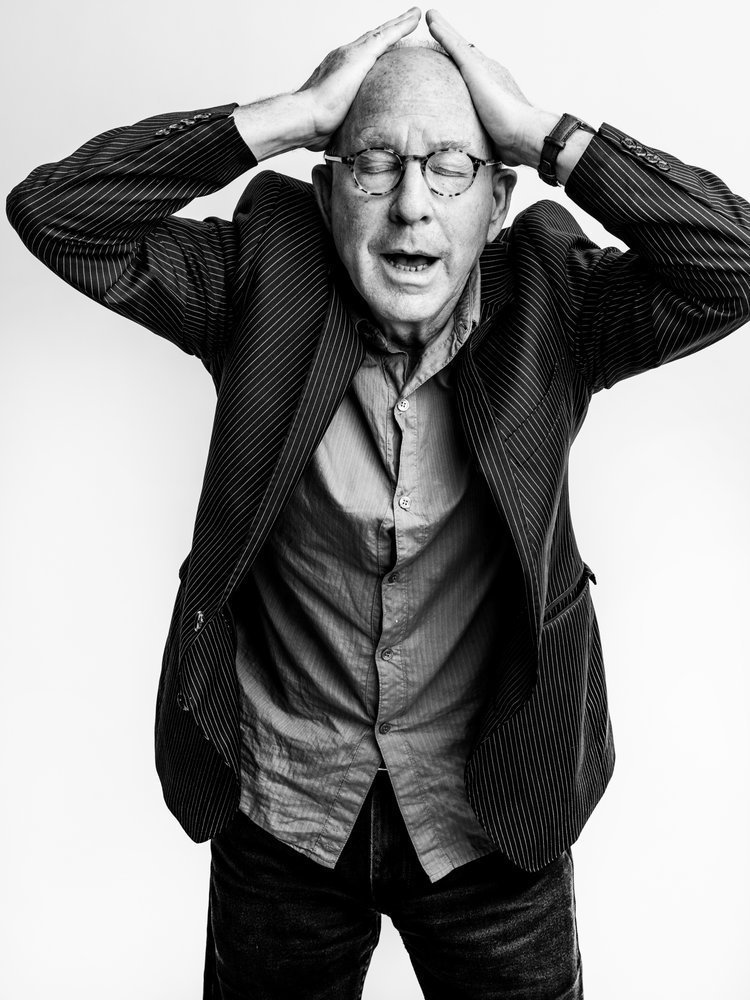 ---
"The art world is an all-volunteer army, and we all come here naked," says Jerry Saltz, who has made a life—and won a Pulitzer—as an art critic. Saltz—winner of the 2018 Pulitzer Prize in Criticism and a Chicago native known for his irreverent humor and sweeping, iconoclastic perspective on what the art world can and cannot be, do, and provide—joins us to offer a public intervention about key issues in contemporary visual art, and the increasingly visual, though perhaps not artistic, nature of our world.
This program is presented as part of FallFest GRAPHIC! for which the Terra Foundation for American Art is the Lead Partner. Click here to view the full roster of Art Design Chicago programming presented by the Chicago Humanities Festival as part of Fallfest 2018.
---