October 16, 2019, 7:30–9:30 p.m.
The New Bauhaus
SVA Theatre
333 West 23rd Street, New York, New York 10011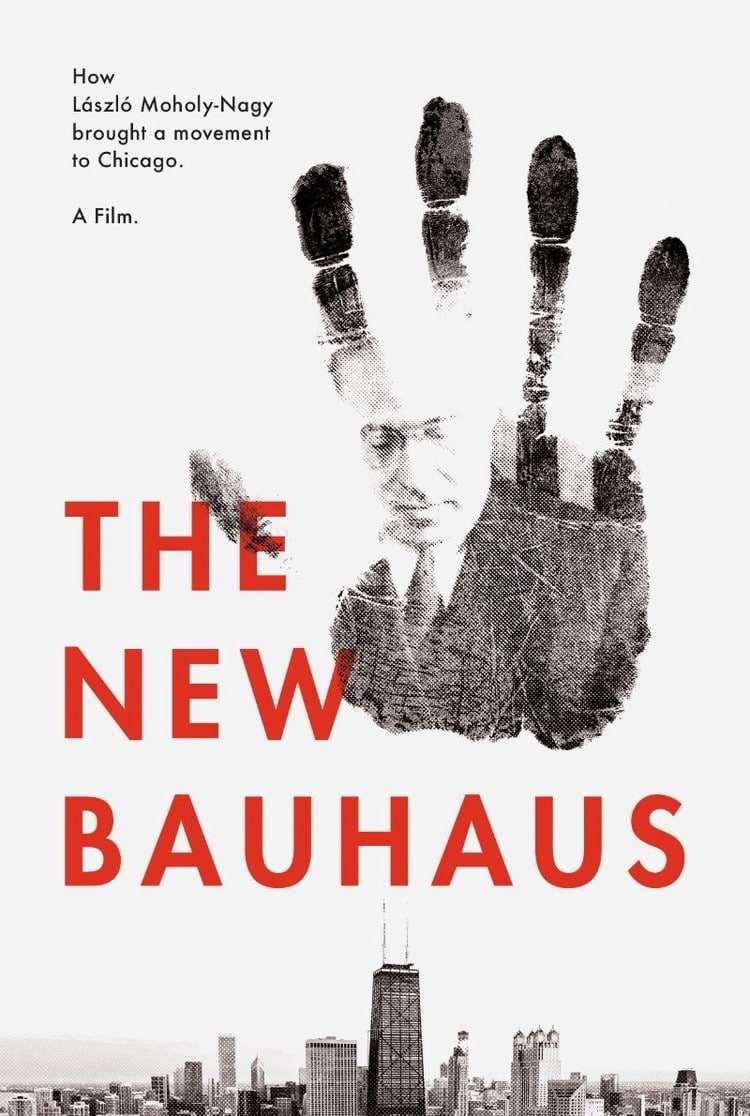 ---
As the Nazis took over Germany, many displaced Bauhaus masters found refuge in the United States. So too did László Moholy-Nagy, who in 1937 arrived in Chicago where he established what many now consider America's most influential mid-century school of design. The New Bauhaus is a documentary film exploring the artistic practice and legacy of László Moholy-Nagy, with particular focus on his time spent as founder and director of the New Bauhaus (later the School of Design and currently the IIT Institute of Design) in Chicago during the 1930s and 40s.
The school was far from successful initially, but through its various incarnations, Moholy-Nagy and his New Bauhaus forever transformed design, photography, and arts education in America. Running 89 minutes in full, the documentary offers an illuminating portrait of a visionary teacher and thinker through archival footage plus interviews with his colleagues and contemporaneous practitioners and patrons of design, cultural historians and curators, and Moholy-Nagy's daughter, Hattula.
This program serves as the World Premiere of the The New Bauhaus, presented in conjunction with the Architecture & Design Film Festival. Following the screening, The New Bauhaus director Alysa Nahmias and Debbie Millman, writer, educator, and host of the podcast Design Matters, discuss the film.
---